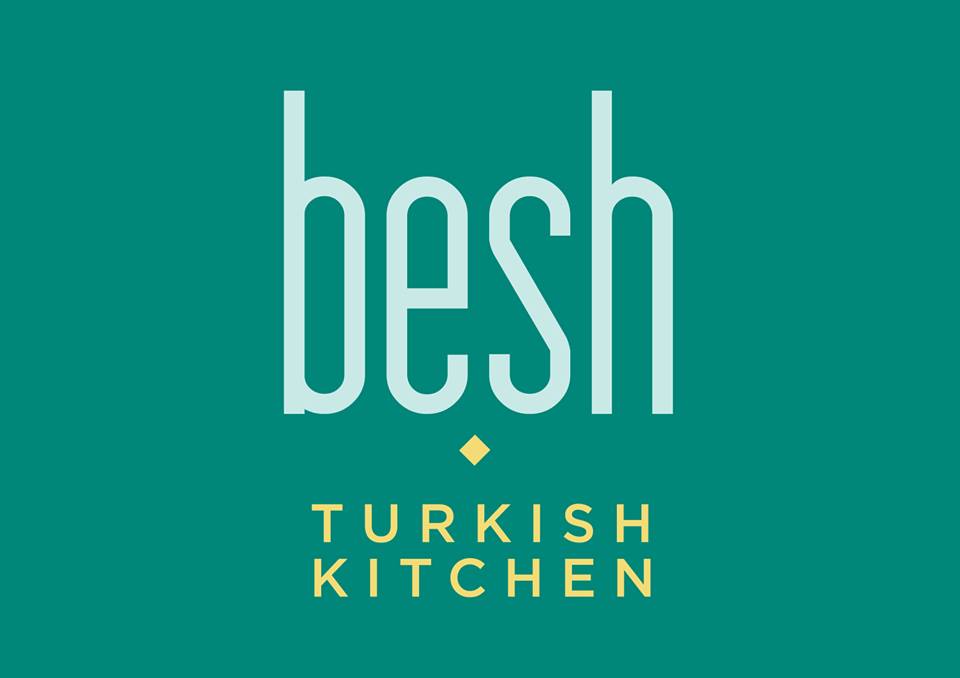 Add to favorites
Anything wrong with the venue information? Notify us!
25.1196584
55.20299190000003
Besh, Dubai BESH - Dubai - Объединенные Арабские Эмираты
Besh is a restaurant with Turkish traditions and a modern touch for the best Turkish in town. There are five foundations to the menu that make food more authentic, more Turkish.
The meats are prepared with recipes from antique cookbooks dating back 150 years. Throughout all the dishes they use olive oil sourced from Turkish brand Nar Gourmet and spices which are brought directly from the countries spice bazaars.
Flour from Anatolia is used in the pides and lahmacuns while the cheese seen in many of the dishes has been hand-picked by the team of Turkish chefs.