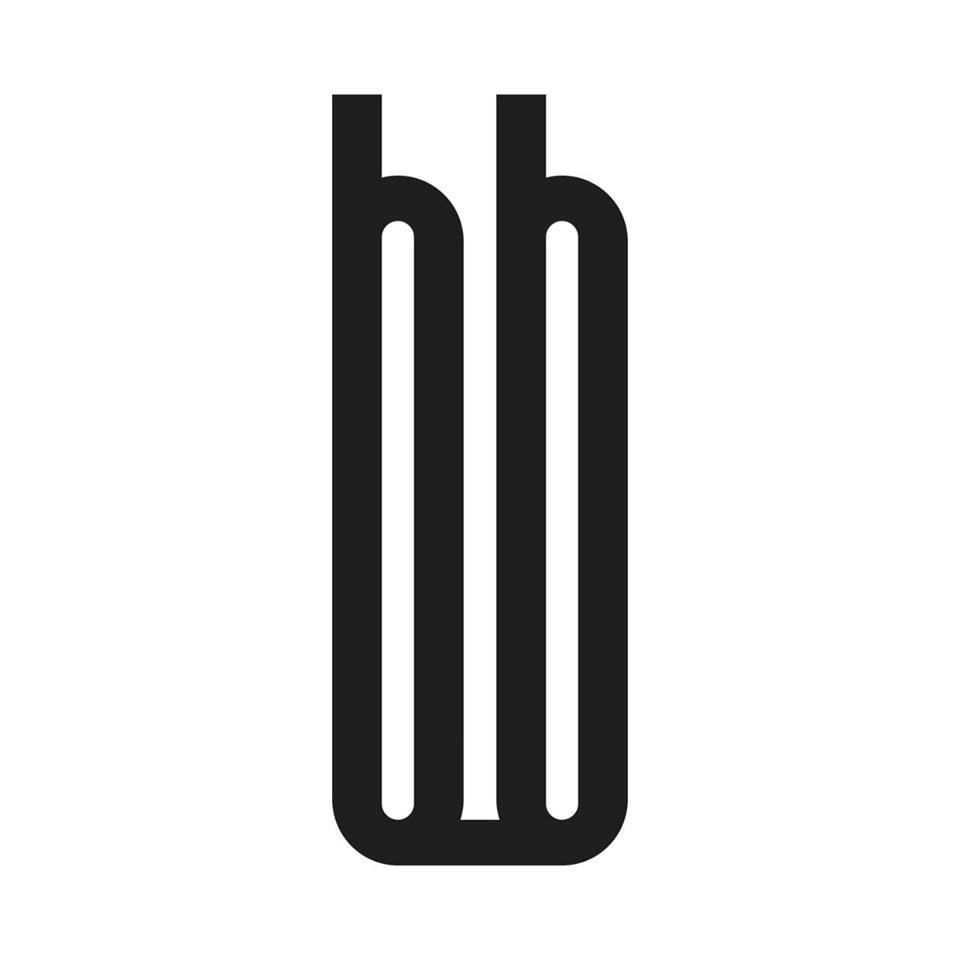 Add to favorites
Anything wrong with the venue information? Notify us!
25.2132394
55.28307500000005
BB Social Dining, Dubai BB Social Dining - Дубай - Объединенные Арабские Эмираты
BB is a home-grown concept revolving around its community, serving an Eastern Cuisine in a compelling and compact space.
The menu is accessible and has an inclusive, not exclusive approach, considering various budgets and multiple vegan, vegetarian and meat options.
The service is polished yet light-hearted allowing you to create your own Unique Experience.