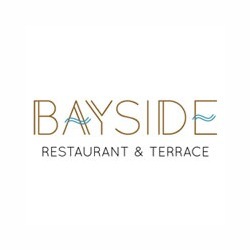 Add to favorites
Anything wrong with the venue information? Notify us!
25.1870562
55.27151879999997
Bayside Restaurant And Terrace, Dubai Bayside Restaurant And Terrace - Дубай - Объединенные Арабские Эмираты
Bayside Restaurant and Terrace is the elegant and vibrant buffet restaurant, offers a contemporary reflection of global cuisine serving 'à la minute', freshly prepared dishes; an eclectic variety of European, Asian and Arabic dishes cooked live for everyone using the freshest and healthiest of ingredients.
Relax al fresco on the stunning terrace, overlooking the new Dubai Water Canal and watch the world go by, as you enjoy your Shisha.