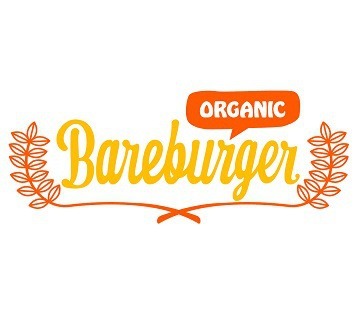 Add to favorites
Anything wrong with the venue information? Notify us!
25.2171003
55.36136350000004
Bareburger, Dubai Festival City Mall dubai
Bareburger stands out in a competitive fast food market because of their use of fresh organic ingredients in both the food and beverages.
The menu is very flexible by allowing you to customize the burger or make a few changes to the standard options. The typical process starts with choosing the patty and bun.