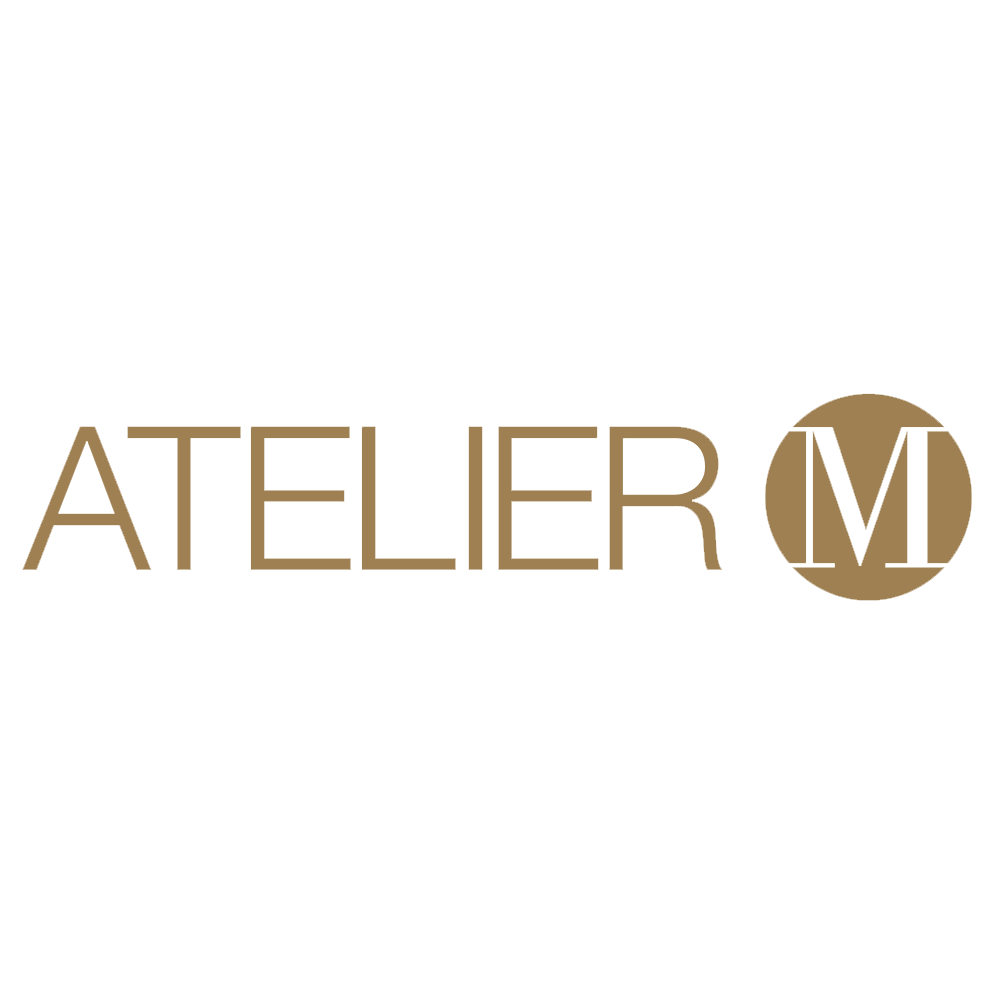 Add to favorites
Anything wrong with the venue information? Notify us!
25.075912
55.13915099999997
ATELIER M, Dubai Atelier M - Dubai - Vereinigte Arabische Emirate
Atelier M is a restaurant, lounge and rooftop.
The new, unique and spectacular concept was born in October 2013, in the heart of Dubai Marina, Pier 7 (level 7 & 7M).
Mohammad Islam, Atelier M's founder and Chef, created after his international success in the field of luxury dining and hospitality, together with his faithful international team, one of the most beautiful places in Dubai.
Weekly Events