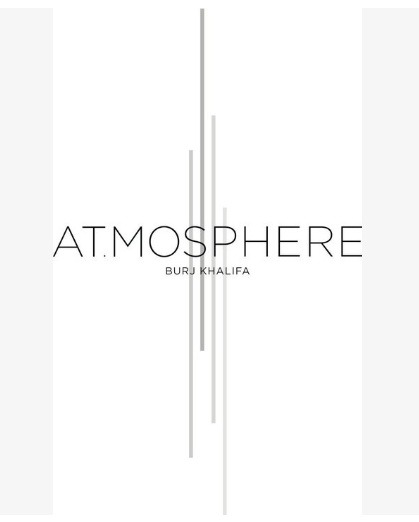 Add to favorites
Anything wrong with the venue information? Notify us!
25.1972539
55.27451010000004
At.mosphere, Dubai At.Mosphere Burj Khalifa - Downtown Dubai - Dubai - United Arab Emirates
At.mosphere is an exclusive fine dining restaurant, located on Level 122 Situated at a height of 442 metres (1,350 ft).
Thankfully the food wows as much as the setting. A business lunch option offers real value while on an evening set menus are the order of the day. The menu is European based in classic French cooking, using top ingredients.
Everything looks excellent, the produce is the very best quality and the tastes are incredible. Service is also good. It might be a once-a-year treat for most people but it is a brilliant night if so.
Book your table and enjoy a lounge and luxury dining experience that simply rises above the rest.