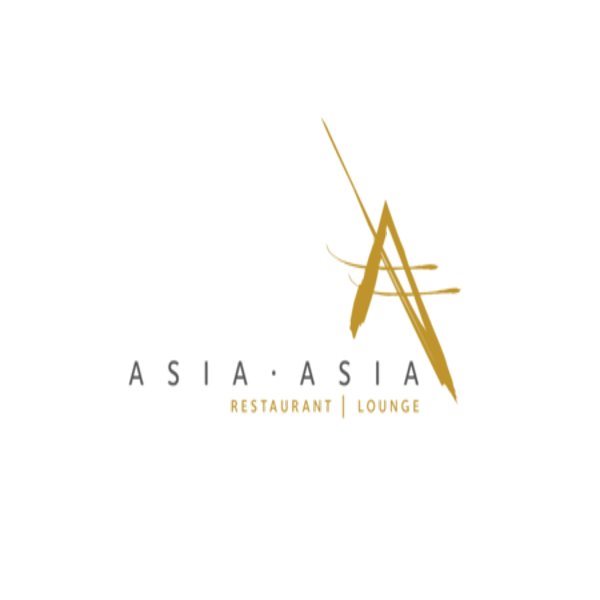 Add to favorites
Anything wrong with the venue information? Notify us!
25.0759691
55.13941590000002
Asia Asia, Dubai Asia Asia (pier 7) - Dubai - United Arab Emirates
Restaurant & Lounge Asia Asia takes its inspiration from the ancient Spice Route travelled by traders of old, and has been exquisitely furnished to reflect this famous journey from Asia Minor through to the Far East.
The culinary direction of Asia Asia is headed up by Group Executive Chef Sang Lee of Solutions Leisure Group. Guests can expect a fusion of Pan Asian and Middle Eastern flavours with signature dishes such as Moromi Miso Black Cod, Crispy Aromatic Duck, Beef & Truffle Dim Sum, Duck & Dragon Maki and much more.
The restaurant has been elegantly decorated with enticing and unique pieces of artifacts, each with a unique story of history to tell.