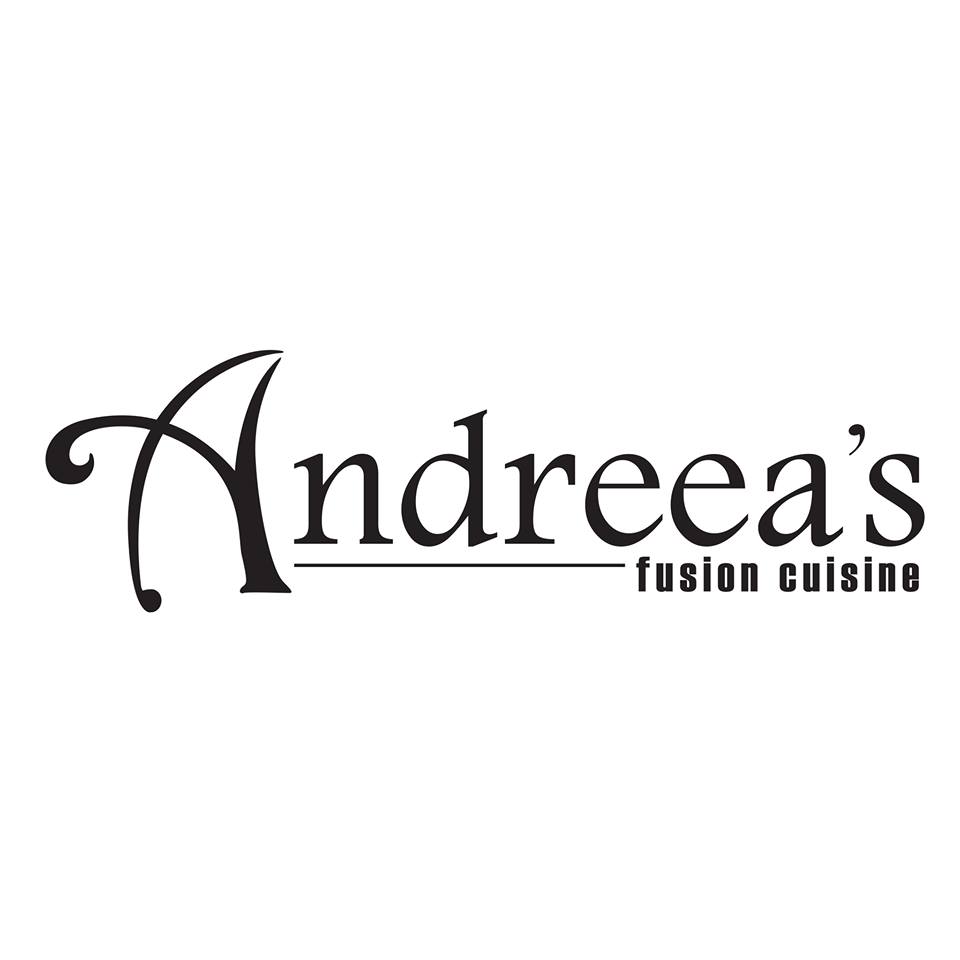 Add to favorites
Anything wrong with the venue information? Notify us!
25.087604
55.13806099999999
Andreea's, Dubai Andreea's - Dubai - United Arab Emirates
Located at the iconic beachfront of the Habtoor Grand Resort Autograph Collection, Andreea's invites people to settle in and enjoy the chic atmosphere. Features now include an elegant new interior design, the crystal-blue waters of the newly expanded pool, and palm tree spattered terrace.
The kitchen puts the premium handcrafted and internationally inspired food from 11 am straight through into the early morning hours.
Join this amazing place in the morning by the poolside for relaxed sunbathing and lunch, in the evening to witness the breathtaking sunset merging with the sea, or for refined late night excitement.
Weekly Events