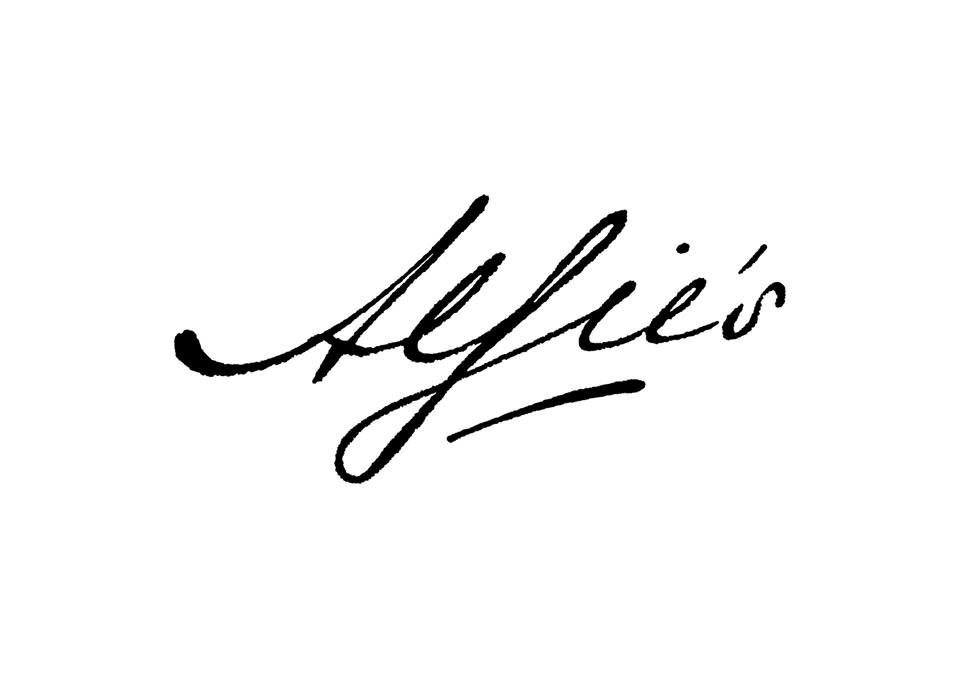 Add to favorites
Anything wrong with the venue information? Notify us!
25.217507
55.28248600000006
Alfie`s, Dubai Alfies - Trade Centre - Dubai - United Arab Emirates
Alfie`s is an elegant british restaurant at the Jumeirah Emirates Towers.
Elegant, muscular design informs the interior style across the bar, lounge and restaurant, making Alfie's British restaurant in Dubai the consummate retreat for men with a taste for finer things – and a little time on their hands.
The considered menu has been designed with a fresh interpretation of British fare in mind. With an emphasis on the finest quality ingredients and provenance, this is dining at its stateliest.
Lunch and dinner are served by impeccably professional staff who always offer a warmly personal touch – from taking your reservation, to serving you your favourite cocktail. Iconic and sometimes irreverent, Alfie's is a British restaurant in Dubai with a sophisticated playground for the more discerning gentleman.