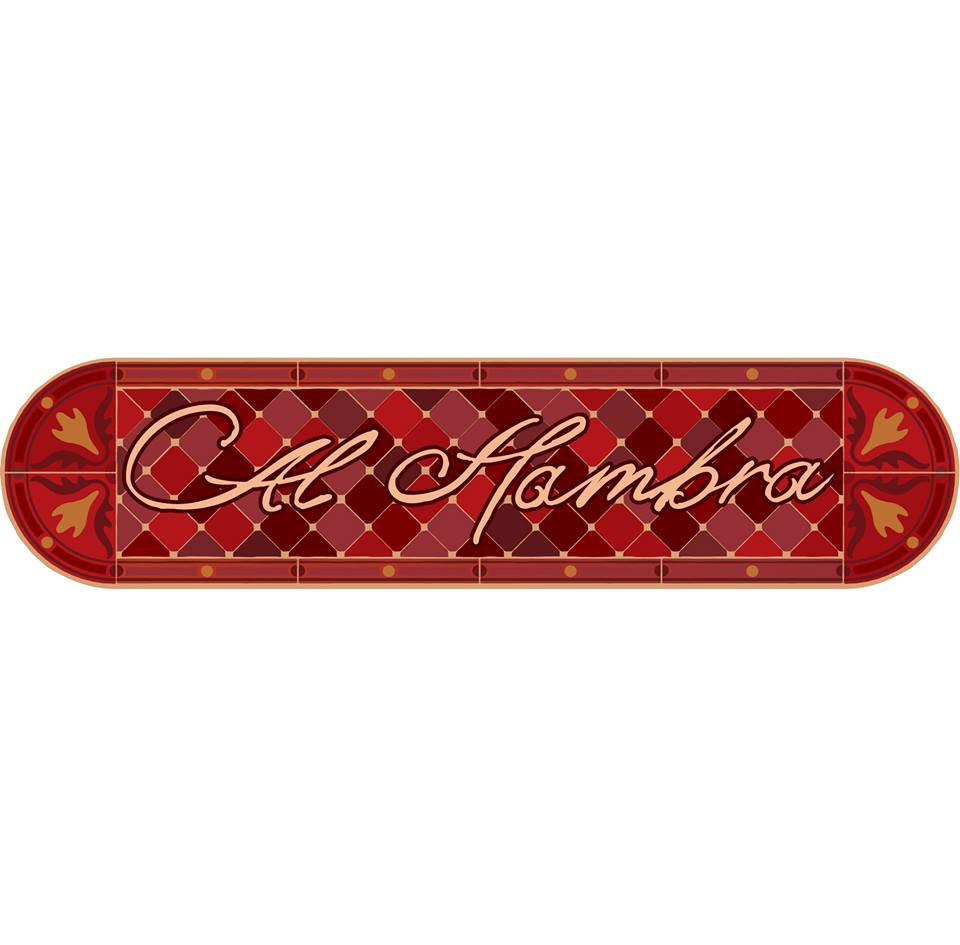 Add to favorites
Anything wrong with the venue information? Notify us!
25.132439
55.18412699999999
Al Hambra, Dubai Al Hambra - Al Sufouh - Dubai - United Arab Emirates
Al Hambra is traditional Spanish restaurant with an unerring knack of making people feel at home.
Guests can take their pick from a parade of colourful plates, each filled with fresh, seasonal and sometimes surprising ingredients, all served in a casual family-style setting. Also they can try the zingy gazpacho or chorizo frito, or work the way through a delicious pile of calamari rings, king prawns, or their popular chicken and rabbit paella.
Locals and travellers alike come to Al Hambra to experience not just its extensive menu of authentic tapas and rustic regional Spanish cuisine, but for its lively atmosphere too. It's a perfect setting for al fresco dining or just to enjoy the city's best sangrias (served in generous clay pitchers).