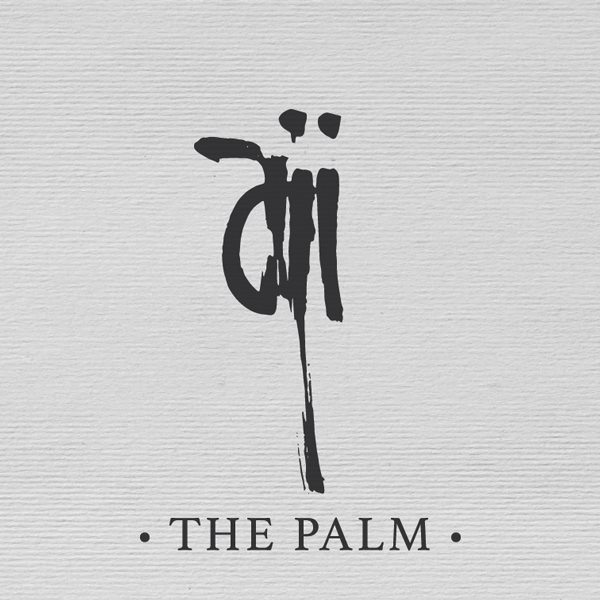 Add to favorites
Anything wrong with the venue information? Notify us!
25.1152669
55.142789799999946
Aji, Dubai AJI - The Palm Jumeirah - Dubai - United Arab Emirates
Aji, a brand new Nikkei-style restaurant and lounge located on Palm Jumeirah, is the discovery of a forgotten world of glamour and decadence.
Ají houses a team of the best bartenders in the city, who have the firm belief in defying the norms. The drinks menu, is not only a treat for the eyes – It is created to excite every sense of the human body, and how.
It's a fusion in true sense from Peruvian Pisco to Japanese Sake. The perfect beach side terrace with an outdoor bar truly set's Ají apart – giving Dubai's niche yet another reason to fall in love with the stunning views of the city's shoreline.