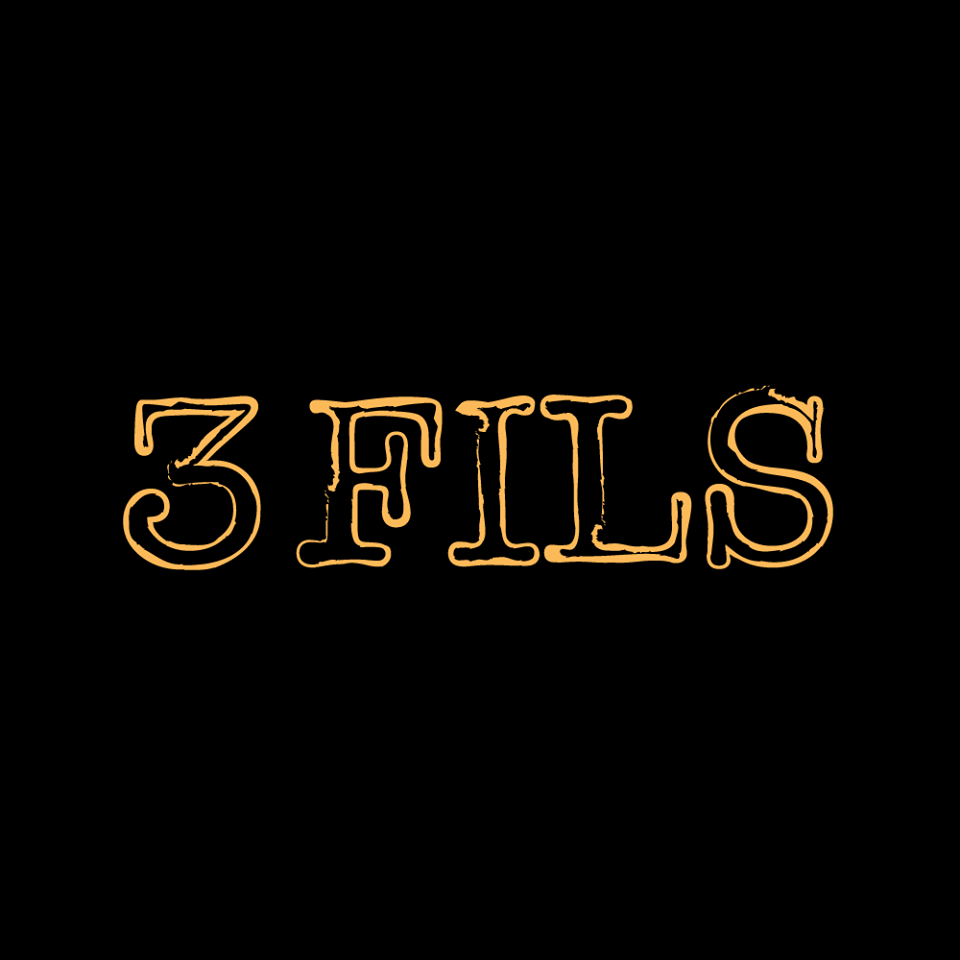 Add to favorites
Anything wrong with the venue information? Notify us!
25.21027399999999
55.24349600000005
3 Fils, Dubai 3fils Restaurant - Dubai - United Arab Emirates
3 Fils is a restaurant with modern Asian cuisine with Japanese influence which serves great food and drinks, expertly prepared yet affordably priced, within the smart casual setting of the city's fishing harbour.
It is created to accomplish the vision of founders, source the best produce available, transform them in a delectable dishes and serve them in a friendly, interactive way so that the guests of all nationality want to return to enjoy again and again.
The menu, modern Asian cuisine with a Japanese influence created using seasonal ingredients from all over the world, is constantly evolving. The daily specials continue to intrigue diners.