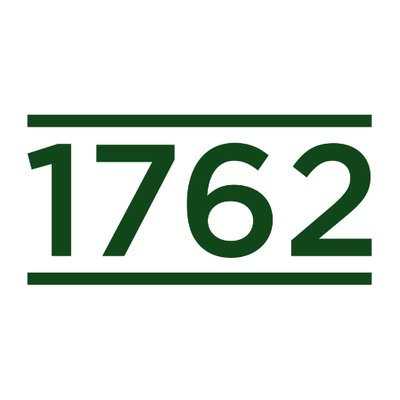 Add to favorites
Anything wrong with the venue information? Notify us!
25.2144142
55.280146100000024
1762, DIFC 1762 by Appetite - Шейк-Зайед-роуд - Дубай - Объединенные Арабские Эмираты
1762 is a bustling gourmet deli café serving up a decent array of light bites and home-made juices.
The 1762 delis have been offering fresh, tasty, flavourful and delicious food in DIFC. With a rustic, warm and welcoming ambience, it's the perfect place to pop in and relax over some wholesome, honest food and freshly-roasted coffee.