Best stand-up starring with Sean Collins, Ola and Michael Fabri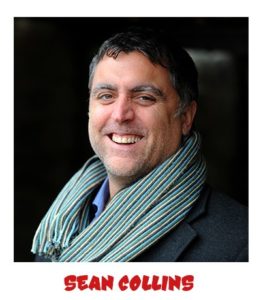 With a 25 year career stretching behind him, Sean Collins is a consummate pro who has crossed off most of the high-points of any A-list comedian. Live At the Apollo appearance? Tick. Hosted own solo, hour-long TV special? Check. "Best male stand up" award? Yep. Slot on Michael McIntyre's Comedy Roadshow? Of course! The Canadian comic has enjoyed continued success on both sides of the Atlantic.
Ola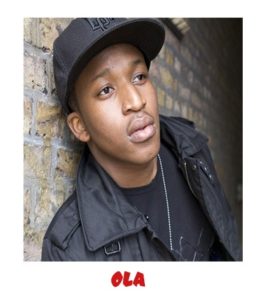 Shaking up the cliché that all British comics are ageing, balding men nursing paunches, London comic Ola is still on his twenties, but already nearing the top of the comedic tree, having bagged TV slots on Comedy Central, London Live, ITV4 and MTV Base. Not that Ola is slowing his pace a step – his modest goal is simply to be the "best comedian in the world". He's got he material. Raised in one of the less glamorous parts of London, Ola's work takes a closer look at the mundanities of city life and taps into the irrationalities of 21st century culture.
Michael Fabbri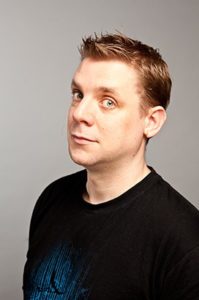 Before he was a comedian, Michael Fabbri spent eight years working in a Job Centre (non-Brits – that's where unemployed people are forced to go every week and pretend to look for work, so they qualify for their out-of-work benefits). But Fabbri is getting his own back – not one day of that work was wasted. The comedic possibilities of such an opportunity were exploited richly in Fabbri's hit, second Edinburgh Fringe show.
Venue: Mc Gettigan's (The Baggot) Jumeirah Lakes Towers 
Book your tickets here