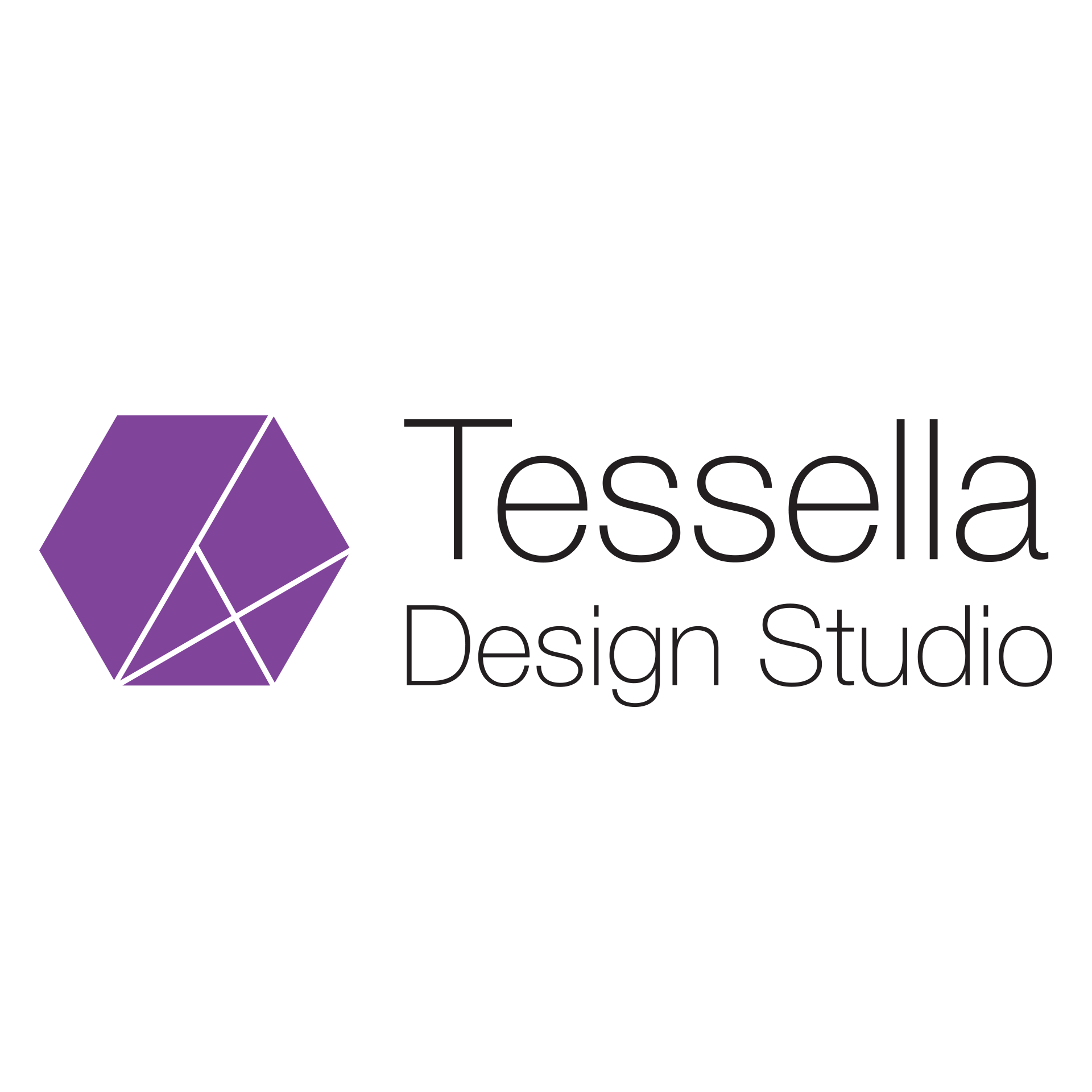 Tessella Design Studio is a creative studio originally established 2011 in Dubai, UAE. During the subsequent years they grew up significantly both by expanding geographically, and increasing the scope of their expertise.
At the moment Tessella is present in Dubai and Tashkent, with representatives in Russia and Ukraine. They work on Web & graphic design projects, package design, digital advertising, and many more.
Tessella operates in a field of Web development, print & graphic design, brand identity development, digital advertising, new print technologies, SEO and 3D graphics.