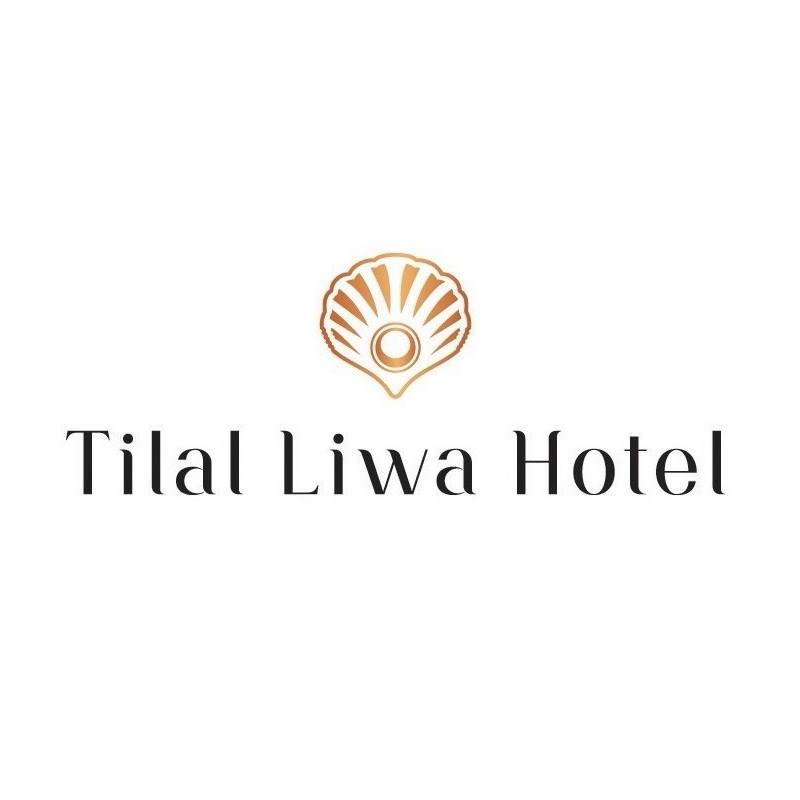 Anything wrong with the hotel information? Notify us!
23.534002
53.80081100000007
Tilal Liwa Hotel - Абу-Даби - Объединенные Арабские Эмираты
A stunningly secluded desert hideaway, Tilal Liwa Hotel brings the best of Arabic traditions and culture to life.
Built in traditional style, amid rolling sand dunes and an unspoiled desert landscape it is an elegant retreat for those seeking a unique desert experience and the true mood of Arabia.
111 rooms and suites are either facing the dunes of the Rub Al Khali Desert or inwards overlooking the traditional gardens and pool. 102 Deluxe rooms with diverse views Dune, Courtyard, Pool and balcony, 1 Presidential Suite, 1 Royal Suite, 5 Executive Suites, 2 rooms equipped for Handicapped guests.