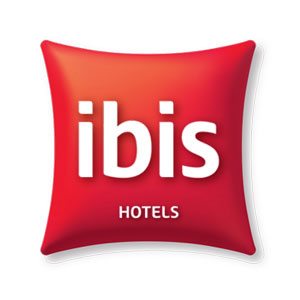 Events at Ibis Hotel, DWTC
25.2227613
55.285675500000025
Ibis World Trade Centre Hotel - Дубай - Объединенные Арабские Эмираты
Situated in the business center of Dubai, the 2-star Ibis World Trade Centre Hotel offers the 24-hour restaurant serving international cuisine.
Offering accommodation in a 7-story building, Ibis World Trade Centre Hotel has been hosting guests since 2003 and features Italian architecture.
Notable for its location in Trade Centre 1 district of Dubai, the hotel provides access to The Dubai Mall within 30 minutes' walk. The venue is set within 6 km from Dubai city center.
Venues in Ibis Hotel, DWTC