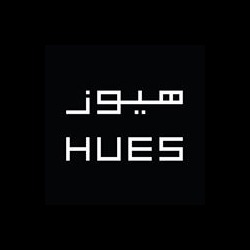 Anything wrong with the hotel information? Notify us!
25.281817
55.31512699999996
Hues Boutique Hotel - ديرة - دبي - الإمارات العربية المتحدة
HUES Boutique Hotel is the first 4-star boutique hotel that brings a new piece of contemporary architecture to Dubai's landscape and offers luxury and personal service at their best.
Unique in its design, this 103 bedroom hotel portrays a wide array of colours creating a different ambience on each floor. Whatever level you are on, your eyes are invited to look around and down onto the lobby, to observe the artworks, all in natural daylight thanks to the skylight.
Venues in Hues Boutique Hotel, Dubai