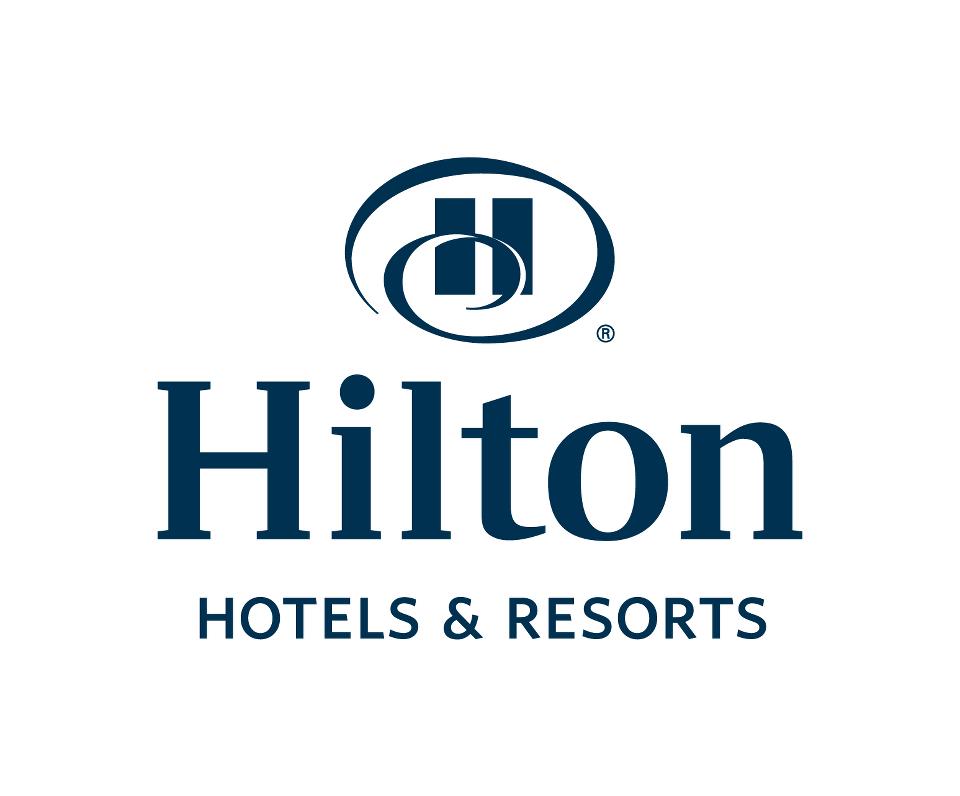 Anything wrong with the hotel information? Notify us!
25.078041
55.134892000000036
Hilton Dubai The Walk - Dubai - United Arab Emirates
The Hilton Dubai The Walk is 4-star hotel with the outdoor pool, gym, several bars and restaurants is located on 'The Walk,' in the heart of Jumeirah Beach.
Only few minutes walking from own beach near pier for yachts of the city of Dubai. Nearby numerous beach cafes and new shopping center The Beach work with various entertaining institutions, restaurants and shops.
Well equipped magnificent rooms are attractively issued in modern style. From all rooms the magnificent view on the beach Jumeirah, the island Palma Jumeirah and azure waters of the Persian Gulf.
Guests can visit cozy wine bar Grape Escape and modern laundzh-restaurant Pure Sky on the 36th floor with a picturesque panoramic view. In public zones free Wi-Fi is provided.
Venues in Hilton Dubai The Walk