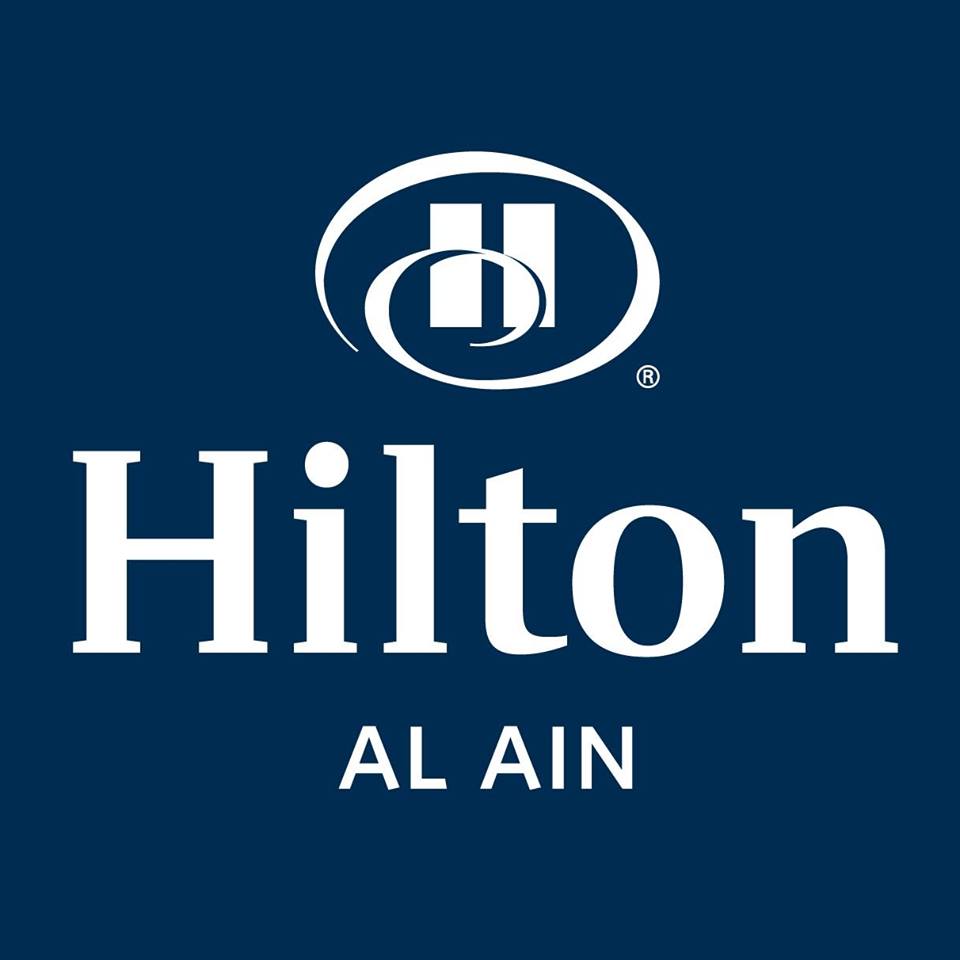 Anything wrong with the hotel information? Notify us!
24.207358
55.78497200000004
Hilton Al Ain - Al Sarooj - Al Ain - United Arab Emirates
Hilton Al Ain is 4-star hotel which offers an array of entertainment opportunities for families.
Each of the 202 rooms and suites offers a refreshing space to work or unwind, with high-tech media hub panels and internet access, modern furniture and marble bathrooms. Depending on the room's location, guests can enjoy French balconies overlooking the pools, gardens or the Jabel Hafeet Mountain.
Hilton Al Ain also offers a variety of event spaces for weddings, conferences and social gatherings of up to 650 guests.
The hotel is conveniently situated near popular tourist attractions and 80 minutes from Dubai and Abu Dhabi airports. Visitors can visit Al Ain Zoo, explore Al Ain's magnificent sand dunes with a desert safari, discover the cultural sites of the city, considered as human heritage by the UNESCO, or discover the stunning views of Al Ain from Jebel Hafeet Mountain.