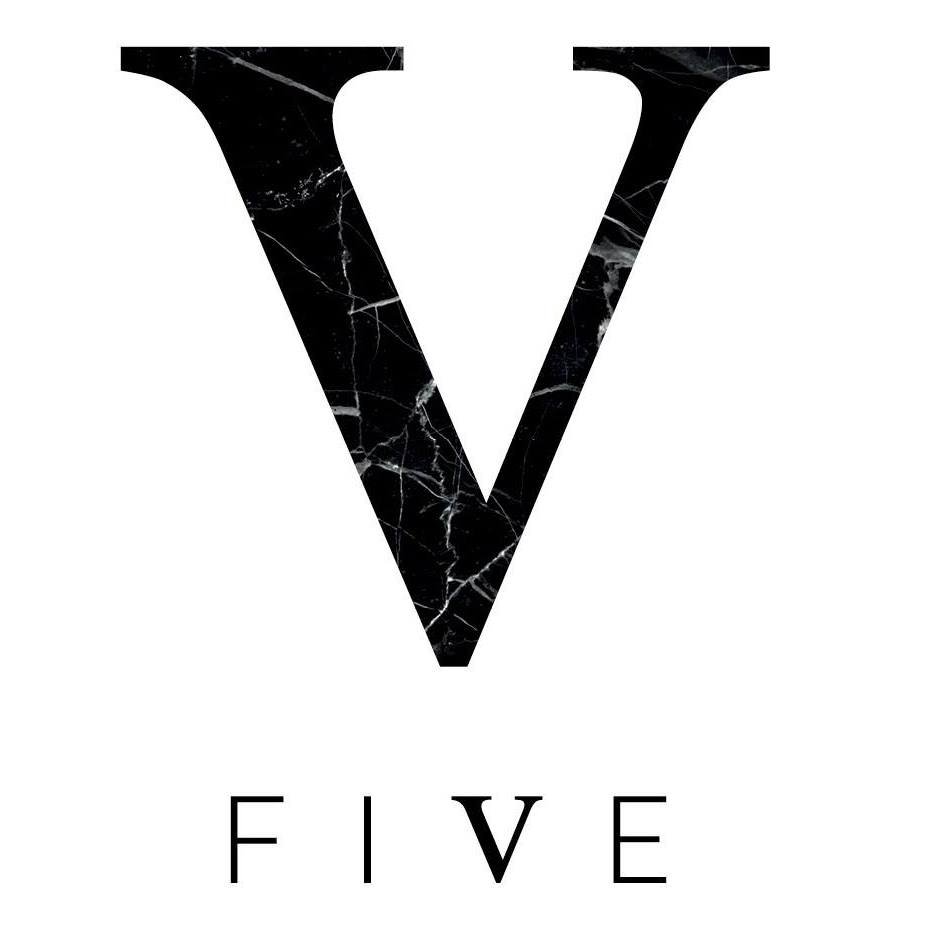 Anything wrong with the hotel information? Notify us!
25.104115
55.148469999999975
FIVE Palm Jumeirah Dubai - The Palm Jumeirah - Dubai - United Arab Emirates
FIVE Palm Jumeirah is a lifestyle hotel bringing glitz and glamour to the jet-setting social scene of the city.
FIVE Palm Jumeirah Dubai is located on ultimate beachfront property in one of the world's most desirable destinations, FIVE Palm Jumeirah Dubai offers 468 spacious guest rooms and suites, all with breathtaking views of the Arabian Gulf.
Every detail of the hotel has been tailor-made through modern design and world-class technology to provide a carefree experience.
FIVE Palm is the epitome of fun, energy and freedom. Every week a dynamic, relaxing or unusual event takes place creating a high octane environment for residential guests.
Venues in FIVE Palm Jumeirah, Dubai