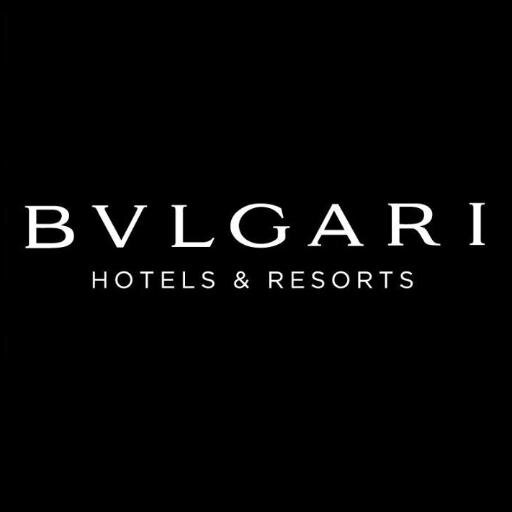 Anything wrong with the hotel information? Notify us!
25.2101931
55.236351199999945
Bulgari Hotel & Resorts, Dubai - Дубай - Объединенные Арабские Эмираты
The Bulgari Resort & Residences Dubai adds a new jewel to the brand luxury hospitality collection.
Situated on the exclusive, manmade Jumeira Bay, an island carved into the shape of a seahorse and adjoined by a 300m bridge to central Dubai coastline, the sunny property is a true 'urban oasis', for visitors and residents alike.
Designed entirely by Antonio Citterio Patricia Viel, the renowned Italian architectural firm that has created all the Bulgari Hotels & Resorts, the 158,000 square-metre property is the first-of-its-kind development for Bulgari, both in scale and magnitude.
Charming with a Mediterranean village feel, the complex features the Resort, six residential buildings with 173 sea-facing apartments, 15 private mansions, and Bulgari's first-ever Marina and Yacht Club.