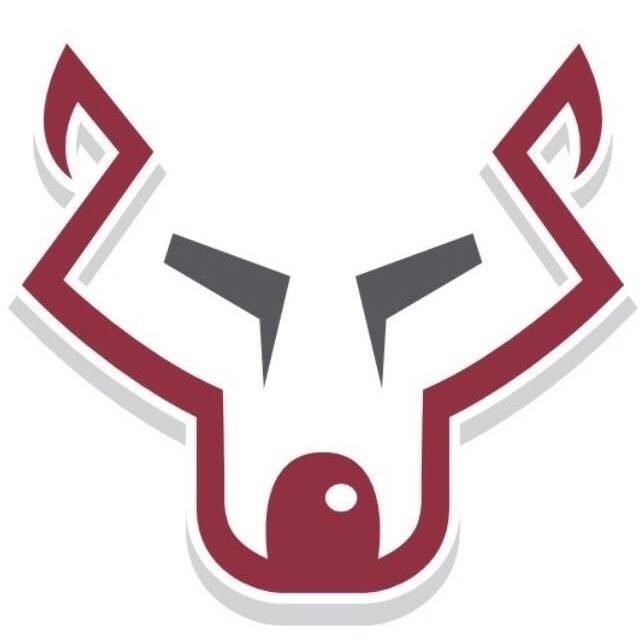 Add to favorites
Anything wrong with the venue information? Notify us!
25.068728
55.13907700000004
Wolf & Friends Lounge, Dubai Wolf & Friends Lounge - Jumeirah Lakes Towers - Dubai - United Arab Emirates
Wolf & Friends Lounge is a casual fine dining restaurant that brings you Healthy, Organic, and Gluten-free food at affordable prices.
They offer unique hearty dishes as well as a variety of much loved traditional favourites from all over the world cooked and prepared with a modern twist!
Their distinguish dishes are sourced from the most organic (picked from our very own garden, no less!) and freshest ingredients, served with love straight from our brick oven.
At WFL, they make most of our sauces from scratch – from our homemade ketchup and mayonnaise, to their signature pizza sauces made fresh from naturally grown tomatoes and herbs.