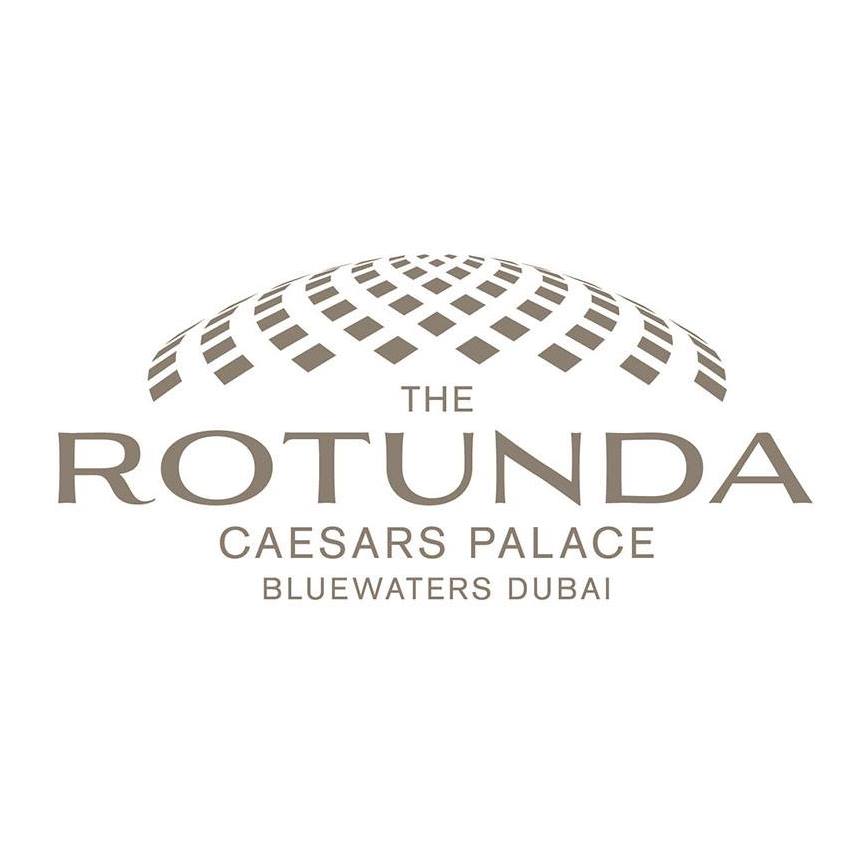 Add to favorites
Anything wrong with the venue information? Notify us!
25.0797434
55.119176400000015
The Rotunda Caesars Palace The Rotunda Caesars Palace Bluewaters Dubai, Caesars Palace - Дубаї - Об'єднані Арабські Емірати
The Rotunda is Caesars Palace Bluewaters Dubai's centre of entertainment and the new home of Las Vegas shows in Dubai.
Housed in a distinctive circular dome inspired by Rome's famous Pantheon, the intimate 500-seat-360-degree viewing venue is a temple to awe-inspiring live acts and impressive shows.