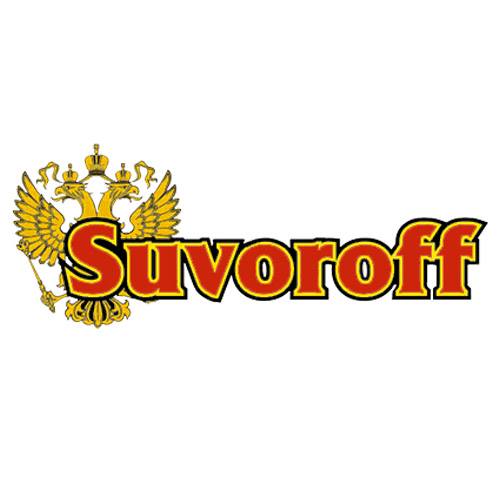 Add to favorites
Anything wrong with the venue information? Notify us!
25.0810173
55.13966740000001
Suvoroff, Dubai Suvoroff - Dubai - United Arab Emirates
Suvoroff – is a traditional Russian restaurant, which introduces you to the world of authentic Russian cuisine.
The menu gives a great choice of delicious Russian dishes. The restaurant was opened in Murjan Cluster of Jumeirah Beach Residence (JBR) in September 2008 and immediately became a popular place amongst Russian and former USSR citizens residing and visiting Dubai as well as West Europeans and Arabs.
The menu is extensive, stuffed with all the classics such as stroganoff, blinis and borsch, but can be quite hit and miss. The Golubtsy (minced veal wrapped in cabbage) tasted homely and is extremely comforting; whereas the roast duck with stewed apples is so tough it very nearly ended up on the nearby couple's plate on one of the visits.
They also have a take-away menu, and for some odd reason this is more extensive than if you decide to dine in.