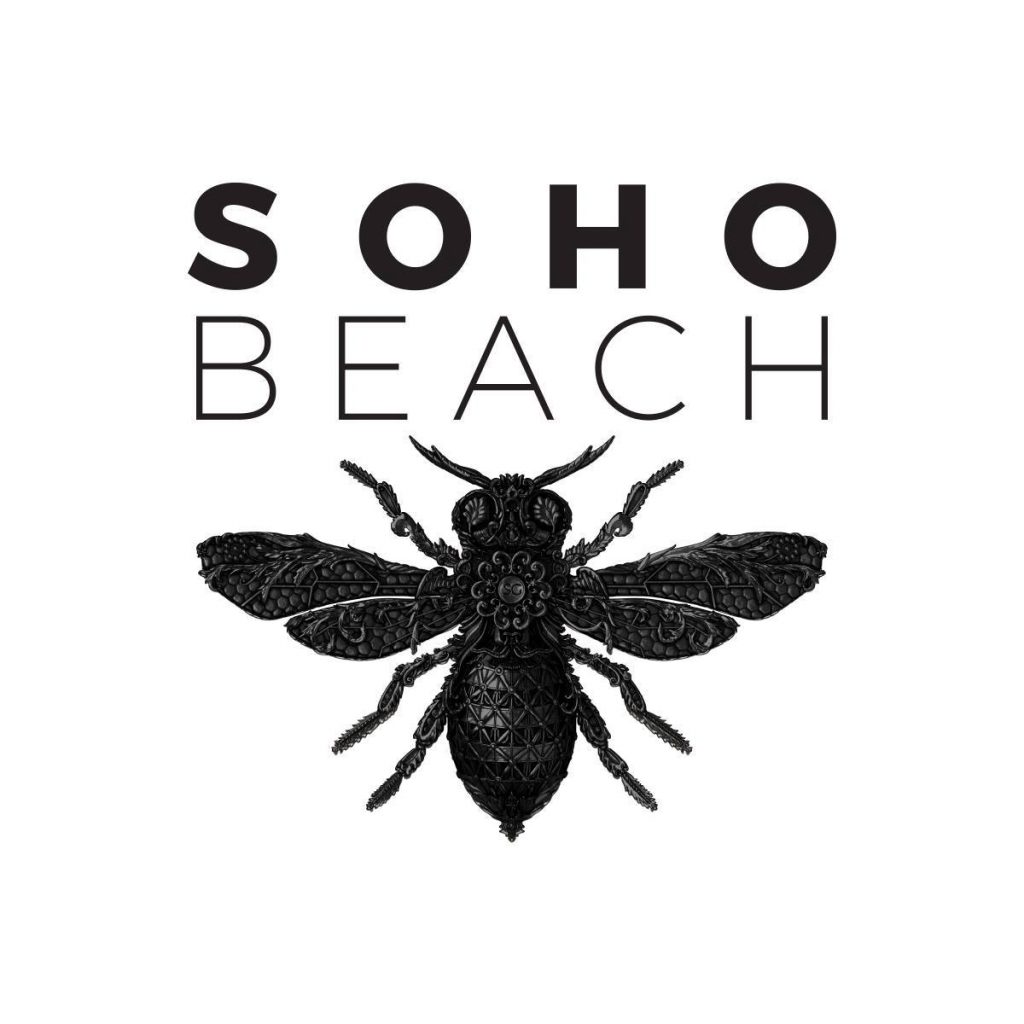 Add to favorites
Anything wrong with the venue information? Notify us!
25.1583754
55.299822199999994
Soho Beach SoHo Beach DXB - Al Meydan Road - Дубаї - Об'єднані Арабські Емірати
Soho Beach is a contemporary day-to-night pool party and lounge area.
It offers a truly enchanting experience with uninterrupted views of Dubai's spectacular skyline, and a front row seat to one of its majestic sunsets.
Open Tuesdays and Fridays from noon.
Weekly Events