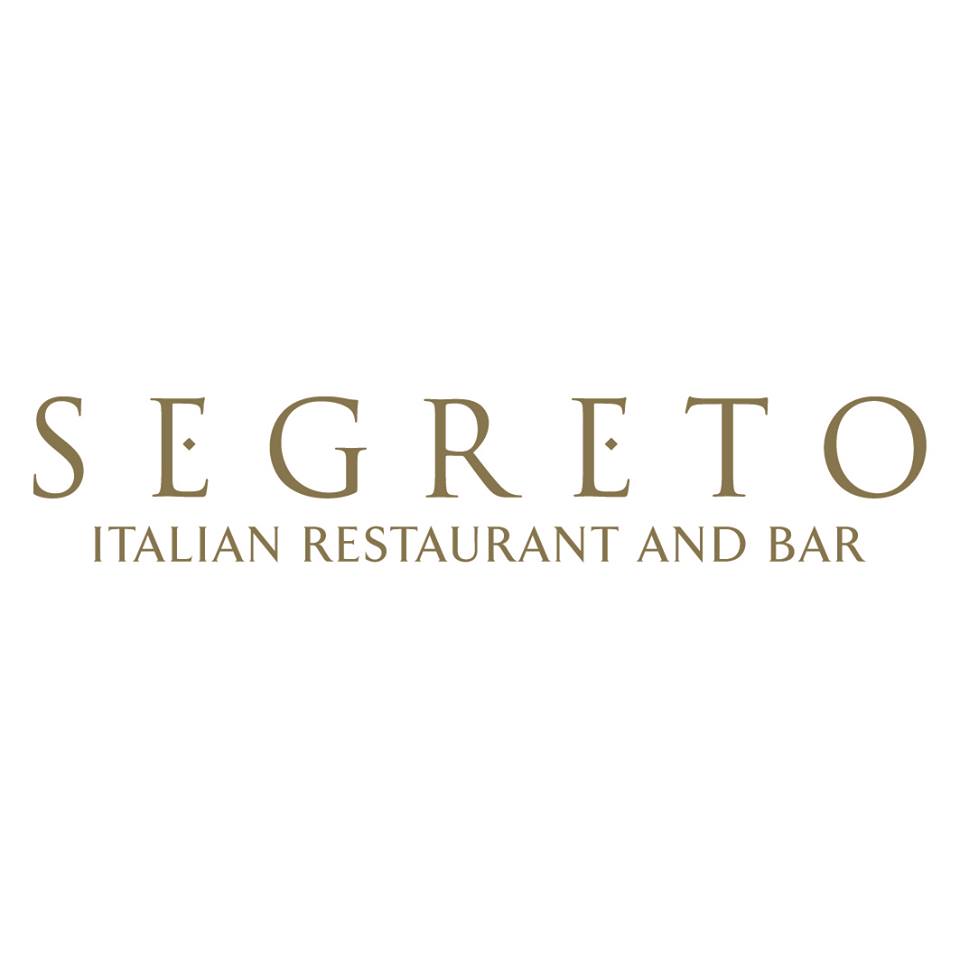 Add to favorites
Anything wrong with the venue information? Notify us!
25.133151
55.18498499999998
Segreto Restaurant & Bar, Dubai Segreto Restaurant & Bar - Al Sufouh - Dubai - United Arab Emirates
Segreto Restaurant & Bar is a stylish place for a casually romantic dinner, one of the best Italian Restaurants in Dubai.
Warm tones and low lighting greet diners, with seating options available next to Madinat's waterways. Guests will spot all their favourite Italian dishes on the menu, which don't stray far from tradition. The crab risotto is a rewarding choice, striking the right balance between light and rich, while the substantial tortiglioni bolognese is rustic in appearance and taste, with strong flavours.
Aperitivo (Sunday , Monday , Tuesday , Wednesday , Thursday , Friday , Saturday)
Enjoy three Italian bites and a drink for just Dhs90, every evening. Cheers.
Dhs90. Daily. Ongoing.
Timings: 3pm-8pm
New Italian lunch (Saturday)
Expect corn on the cob served with lamb loin, beef fillet and Cajun chicken, with tiramisu to finish off the meal. All diners also get 50 percent off house beverages. Dhs185.
Timings: 12.30pm-5pm