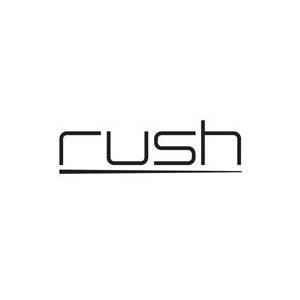 Add to favorites
Anything wrong with the venue information? Notify us!
24.4672495
54.60632529999998
Rush, Abu Dhabi Rush - Yas Island - United Arab Emirates
Rush Abu Dhabi is the only nightclub in the world that is built over a F1 racetrack at Yas Viceroy.
Hosting weekly events with the biggest names in nightlife from clubbing brands to DJs, Rush is the place to be in Abu Dhabi.
A wide selection of beverages are available to suit all tastes and budgets. Large ceiling to floor windows offer unrivalled views of the F1 track, making it the coolest place to see and be seen. A selection of tables are available and vary in price and location, best to call ahead to ensure you avoid any disappointment. In the centre of Rush the guesta can find the dance floor offering ample space to show off the moves.
The night usually begins with a selection of pop and RnB tunes. A vibrant atmosphere to unwind after a long week in work.