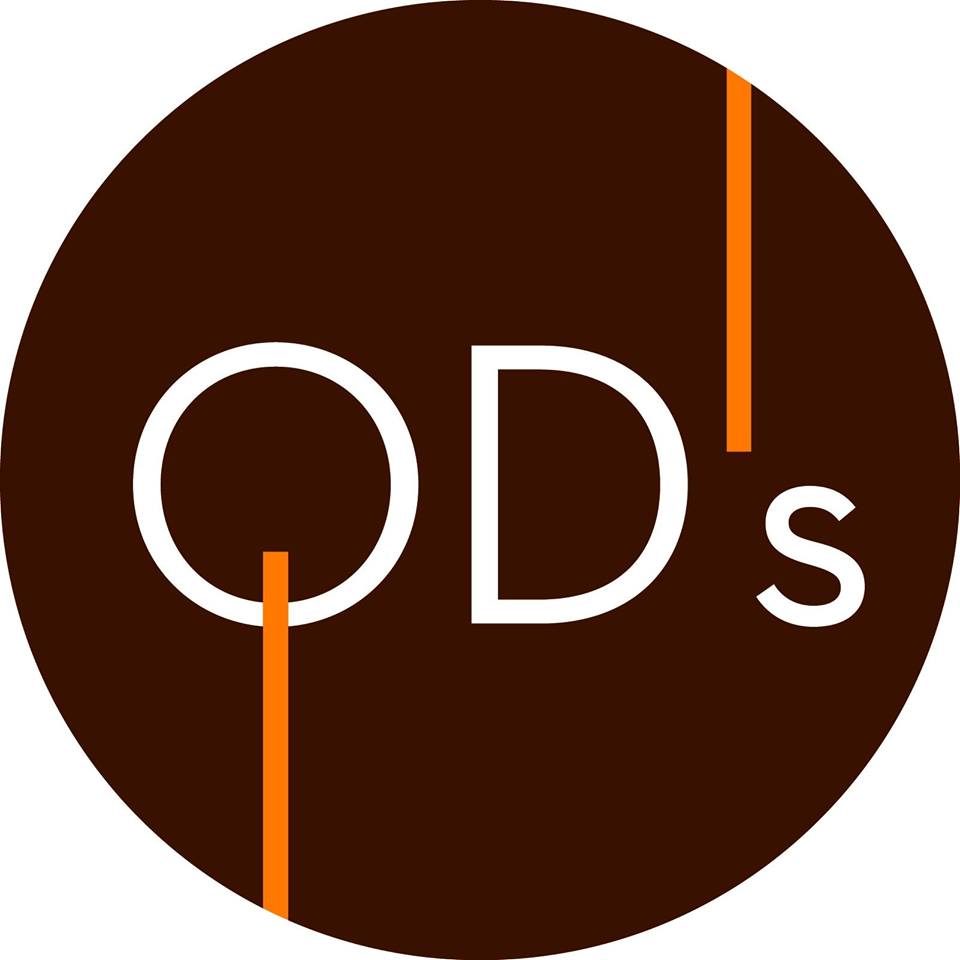 Add to favorites
Anything wrong with the venue information? Notify us!
25.246248
55.331096
QD's, Dubai QD's - Deira - Dubai - United Arab Emirates
QD's is the ultimate place to chill out with a shisha or pizza and snacks, whilst enjoying spectacular creek views.
The food rarely raises itself above acceptable, the service can be inattentive and standoffish, and the resident DJ has been known to succumb to the occasional bout of verbal diarrhoea. But – and it's a big one – the bar's evocative setting on the banks of the creek always overrides any nagging concerns.
The best time to visit is around twilight when wafts of shisha curl through the evening air while dhows chug by. Elementary food items such as a quattro stagioni pizza and the calzone provide fuel for a lingering few hours with friends.
QD's closes in the summer months, when the idea of dining alfresco is one rarely harboured in even the most addled mind. But, when the weather is kinder, you'll struggle to find a much better hangout in the city.