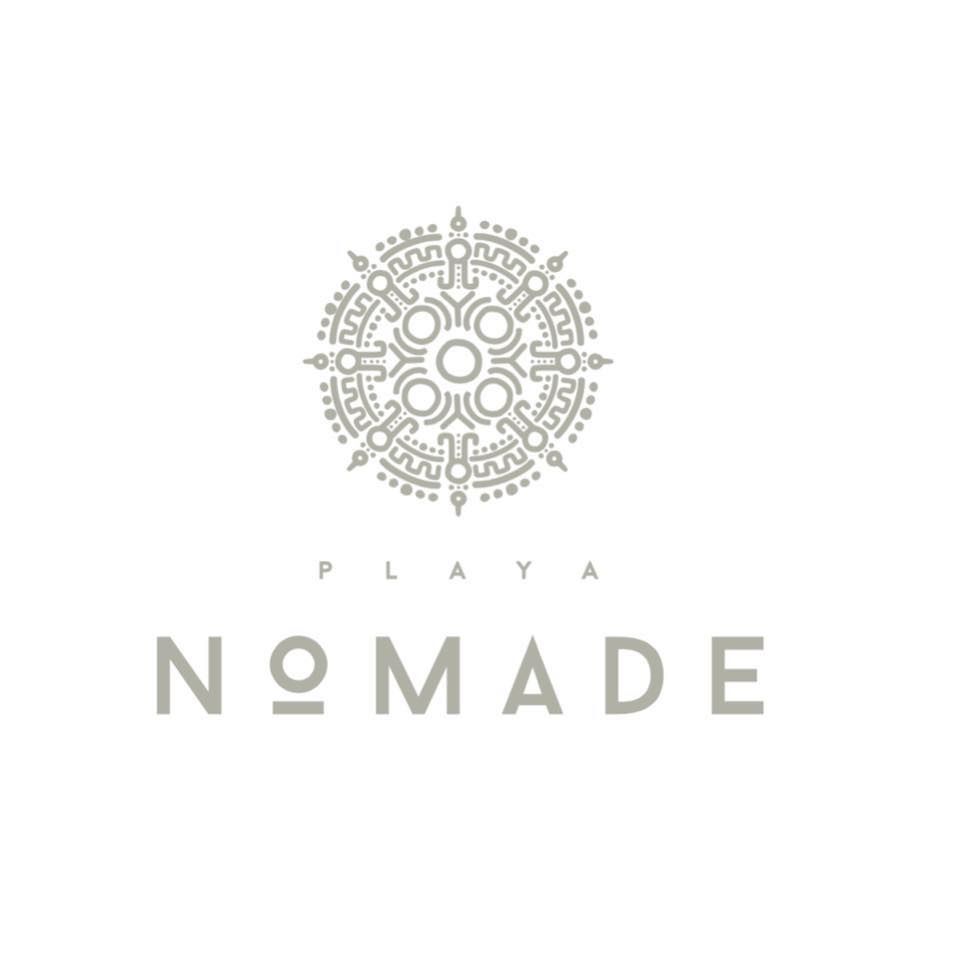 Add to favorites
Anything wrong with the venue information? Notify us!
25.120366
55.15400999999997
Playa Nomade Playa Nomade - Дубаї - Об'єднані Арабські Емірати
Playa Nomade is a Restaurant, Beach Club & home to epic NOMADE parties.
Nested at the tip of the Palm Island, Playa Nomade is an escape from the city into a magical adventure of taste, beauty and music. Opened Wednesdays to Sundays, this tropical paradise offers relaxing days by the beach during the week and on weekends world renowned DJ's, musical acts and the best brunches in Dubai.