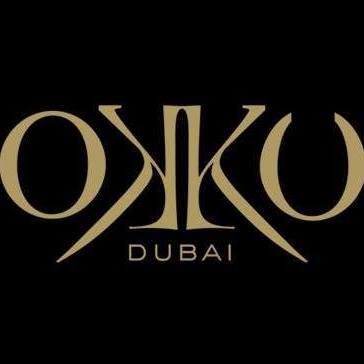 Add to favorites
Anything wrong with the venue information? Notify us!
25.230153
55.28723600000001
OKKU, Dubai OKKU - Trade Centre - Dubai - United Arab Emirates
OKKU, the multi-award winning home-grown contemporary Japanese restaurant, bar & lounge, is located in Dubai. It serves up unique signature dishes created by the most talented of chefs in the Middle East who strive on presenting their diners continually with innovative and delicious dishes.
With cutting-edge service, style and design, OKKU creates a unique atmosphere that works perfectly for both intimate dining and late night lounge.
Seating over 200 people in three distinctive areas OKKU caters to different experiences; the ultra-chic bar, the mezzanine lounge (including a number of VIP dining rooms), and the main restaurant with a live sushi bar in the center.