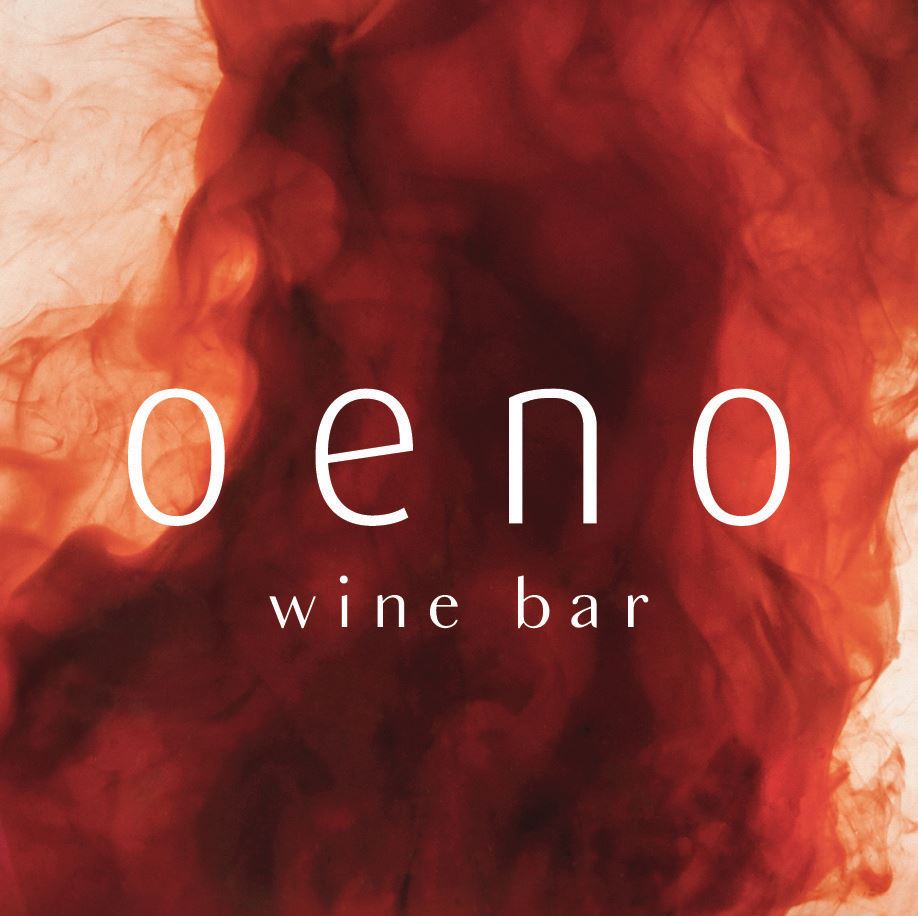 Add to favorites
Anything wrong with the venue information? Notify us!
25.092996
55.148761000000036
Oeno Bar, Dubai Oeno Bar - Dubai - United Arab Emirates
Trendy and accessible, Oeno is an impressive bar that caters for a wide range of clientele. The space is narrow and high, divided into two levels with an impressive and elegant stainless steel and glass stairway that leads to the upper floor.
To one side of the bar is a glass-walled anteroom dedicated to guided wine tasting through the extensive selection of wines available. Directly opposite is a cold room displaying a dazzling array of cheeses ranging from the well known Roquefort and Cheddars to soft goat's cheeses flavoured with lavender and juniper berries, washed rinds, blue moulds, Parmesans and pecorinos, originating from across the globe.
Oeno also features a handsome liquor selection ranging from the rare, aged, and extra premium rum Ron Maximo Añejo to the prestigious Louis XIII cognac, any of which would make for a memorable evening when paired with one of our of hand rolled cigars selection sourced from Cuba and other Caribbean islands.