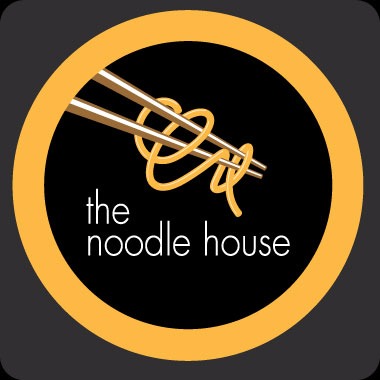 Add to favorites
Anything wrong with the venue information? Notify us!
25.1026301
55.1721033
The Noodle House, Dubai The Noodle House - Dubai - United Arab Emirates
The Noodle House is a restaurant operated by Jumeirah Restaurant Group, Dubai's leading homegrown restaurant management company – has built a reputation as one of the city's leading fast casual restaurant brands.
With 6 dine-in locations and four dedicated delivery hubs in Dubai alone, The Noodle House is a fast and fresh Asian Soul Food concept with a simple 'sticks-hands-spoon' mantra, where customers can enjoy fast and fresh Asian food the way it's been eaten for generations: with chopsticks, hands or a spoon.
The menu is simple. Incredibly delicious recipes from the best taste hot-spots across Asia, delivered from the kitchen to customer`s table or door.