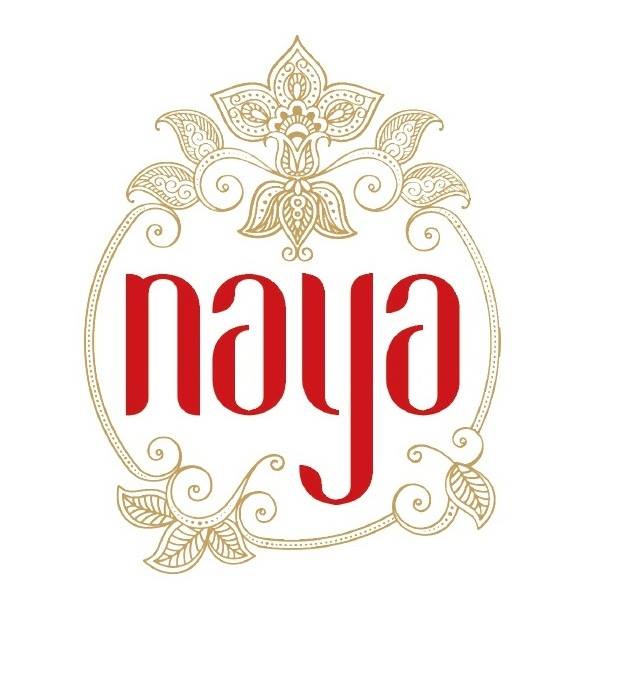 Add to favorites
Anything wrong with the venue information? Notify us!
25.142662
55.191179000000034
NAYA, Dubai Naya - Jumeirah - Dubai - United Arab Emirates
The latest addition to Jumeirah Beach Hotel, Naya presents a vibrant and colourful blend of classic and contemporary Indian Cuisine within luxurious surroundings.
The restaurant, with its new interiors and contemporary approach to the cuisine and service philosophy, will offer Indian delicacies such as butter-based curries, roti, chappatis and tandoori in a relaxed and family friendly environment.
From creating the recipes, to choosing just the right ingredients and seasoning, every dish is a reflection of things done in the traditional way to delight Indian food lovers.