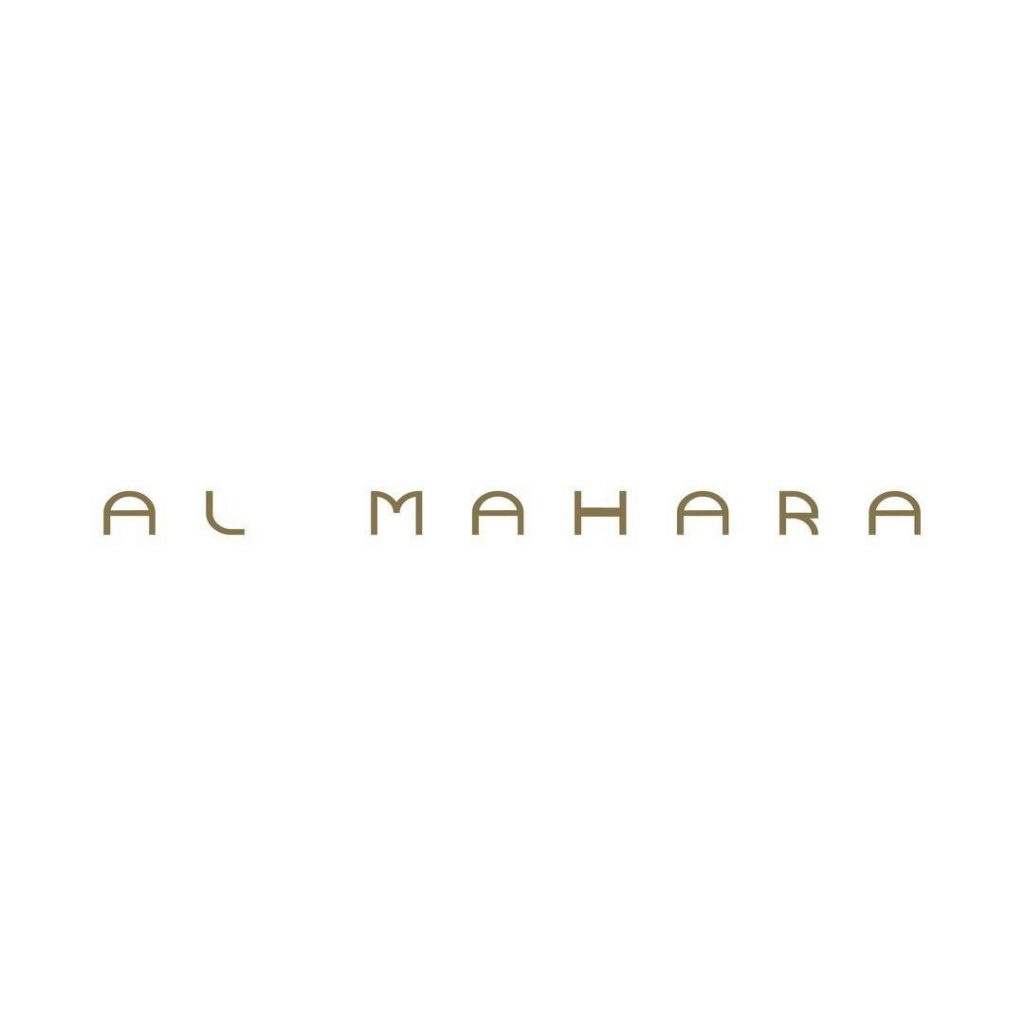 Add to favorites
Anything wrong with the venue information? Notify us!
25.141202
55.18570799999998
Al Mahara, Dubai Al Mahara - Jumeirah Street - Dubai - United Arab Emirates
Dubai's freshest catch has landed at Burj Al Arab Jumeirah. Al Mahara is an award-winning chef from England, specialising in the very best seafood in town.
Experience for yourself the critically acclaimed seafood connoisseur's unique cooking style and his deeply satisfying signature dishes, all prepared with Al Mahara's signature touch of simplicity that is evident in all his creations.
Rediscover Al Mahara, reimagined to accompany the new menu and new stewardship. Savour the relaxed atmosphere and enjoy signature beverages at one of the open-air waterfront patio tables.