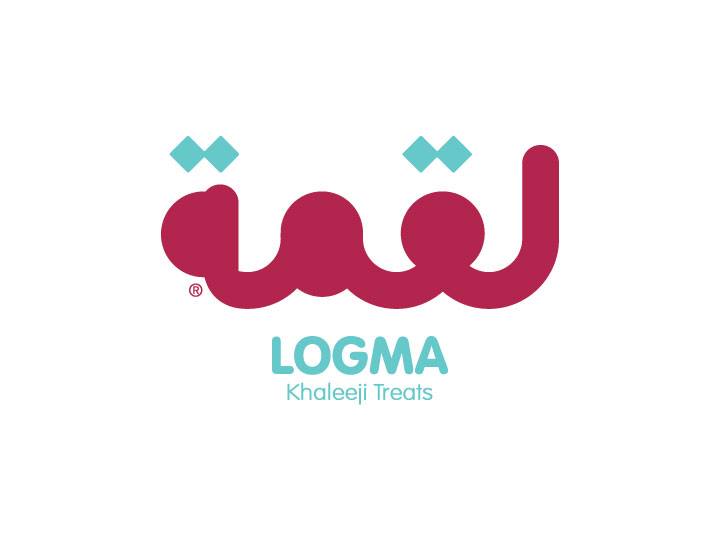 Add to favorites
Anything wrong with the venue information? Notify us!
25.2034063
55.25166790000003
Logma, Dubai Logma - Al Wasl Road - Dubai - United Arab Emirates
Logma is a generous invitation to bite into the UAE's delicious culinary treasures in a friendly and authentic ambience that mirrors Dubai's flair for combining the traditional with the contemporary.
Freshly prepared every day, sweet and savory dishes hold the pulse of the city at their heart and will make every bite feel like home and finally introduce the Khaleeji cuisine, making it more accessible and casual to the locals, expats and tourists while exposing it as an urbanized setting.
With its friendly and authentic identity, taking from various architectural and cultural elements, it becomes easier for everyone to relate to the rich history of Dubai and the region. The atmosphere adds to the experience with its warm and sandy colours, as well as visual references based on the magnificent nature of the Khaleeji countries.