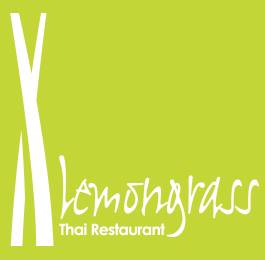 Add to favorites
Anything wrong with the venue information? Notify us!
25.23429
55.309252000000015
Lemongrass, Dubai Lemongrass Thai Restaurant - Oud Metha - Dubai - United Arab Emirates
Lemongrass is a multifaceted restaurant emanating hospitality and culinary excellence.
Lemongrass is a subtle, lemony fragrant and flavoured herb, impacting a very special cachet to delicate dishes.
Lemongrass` environment is defined by fresh earthy tones and energising hues, combined with natural materials to create a warm and welcoming feel, thereby replacing rustic interiors and gold commonly associated with Thailand.