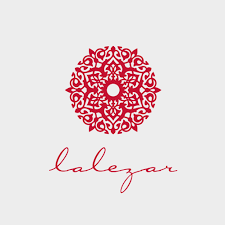 Add to favorites
Anything wrong with the venue information? Notify us!
25.098567
55.123617999999965
Lalezar, Dubai Lalezar - The Palm Jumeirah - Dubai - United Arab Emirates
Perched on the edge of the gardens and waterways on the periphery of Jumeirah Zabeel Saray, this extravagant restaurant Lalezar is a true testament to the beauty of the Palm Jumeirah and its hotels and restaurants.
The restaurant is decked out in shades of brown, cream, white and of course, gold, giving it a regal finish. The outdoor terrace is also a pleasant spot to dine when the weather permits. But it's not all about looks at this stunning venue. The menu is authentic Turkish and everything is prepared to perfection.
Waiters also know the menu well and are happy to pick out their favourites, the classics and the restaurant's specialities. The iskender kebab comes highly recommended and does not disappoint. The meat is tender and the entire dish bursts with flavour. The seafood platter is also fresh and perfectly grilled. Although prices are a little on the steep side, it's worth it – this is an all-round gem of a Turkish restaurant.