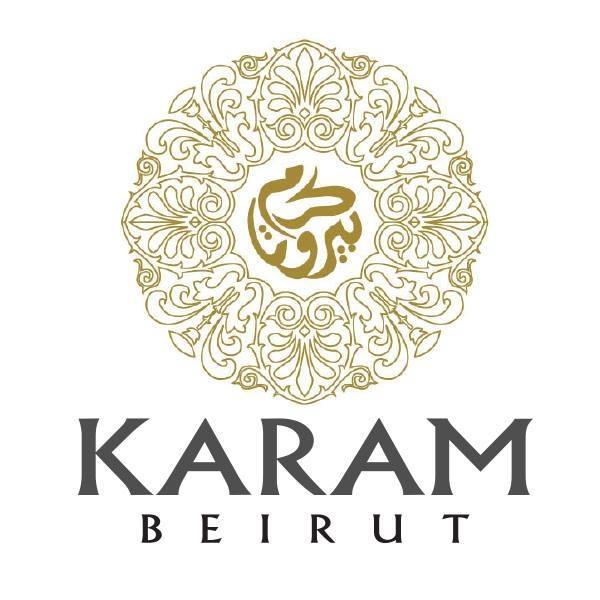 Add to favorites
Anything wrong with the venue information? Notify us!
25.11818999999999
55.197527000000036
Karam Beirut, Dubai Karam Beirut Mall Of The Emirates - Dubai - Дубай - Объединенные Арабские Эмираты
Karam Beirut is a Lebanese restaurant at the Mall Of The Emirates.
Head to Karam Beirut for Arabic food that is consistently tasty and always a good value. Light dishes of mezze, salads and hummus are standout dishes, though everyone will be just as pleased with the mains, which include standard mixed grills and kebabs.
Authentic Lebanese drinks are also available as well as pastries and desserts, all in a sophisticated Arabic-themed atmosphere.