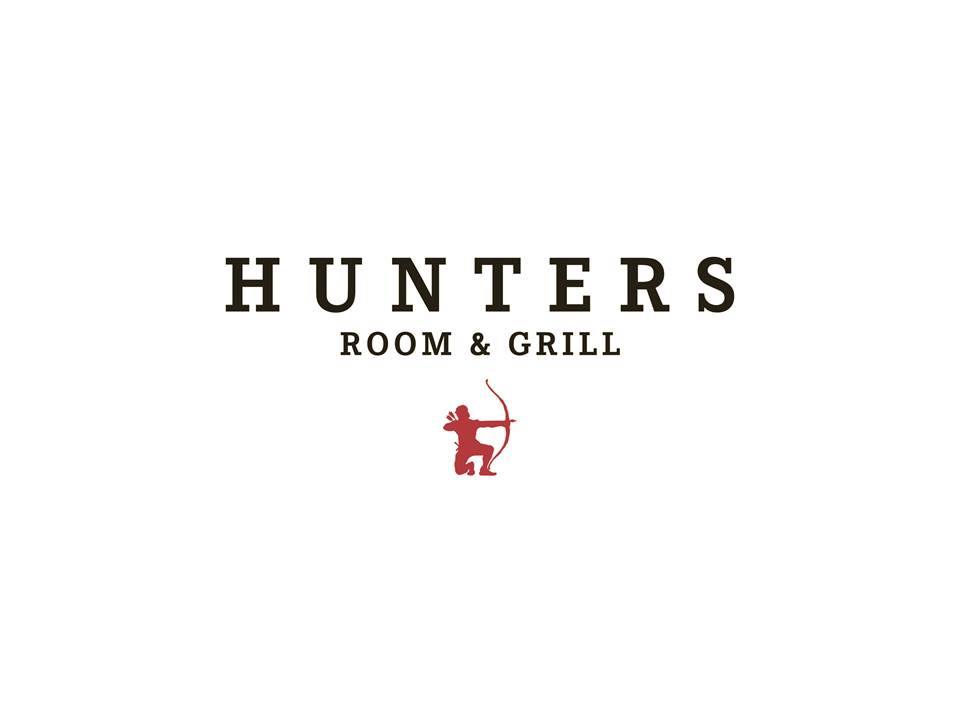 Add to favorites
Anything wrong with the venue information? Notify us!
25.0929662
55.148106299999995
Hunters Room & Grill, Dubai Hunters Room & Grill - Dubai - United Arab Emirates
Sleek and modern in design, with an open kitchen that lets the guests spy on the chefs, Hunters Room & Grill is a great place for a relaxed steak night with friends.
Hunters Room & Grill offers an upscale, contemporary spin on the traditional grill house, with minimalist décor of leather seats and dark wood tables. Hardwood floors and an open kitchen complete this elegant, no-frills atmosphere where enticing aromas and succulent textures and flavors command center stage.
For a modern take on the traditional steak house, look no further than Hunters Room & Grill.