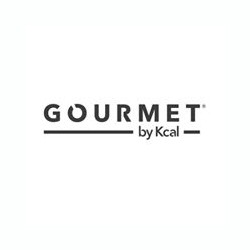 Add to favorites
Anything wrong with the venue information? Notify us!
25.0919074
55.14694559999998
Gourmet by Kcal, Dubai Gourmet by Kcal - Дубай - Объединенные Арабские Эмираты
Gourmet by Kcal offers traditional favourites with only high quality, natural and organic ingredients.
This restaurant prides itself on being 100 percent gluten- and guilt-free. Its interiors are trendy, rural and earthy, almost mirroring the items on the menu.
There are sweet potato pancakes, quinoa vegetable noodles, green papaya salad and a pumpkin-crust pizza among many other culinary offerings.