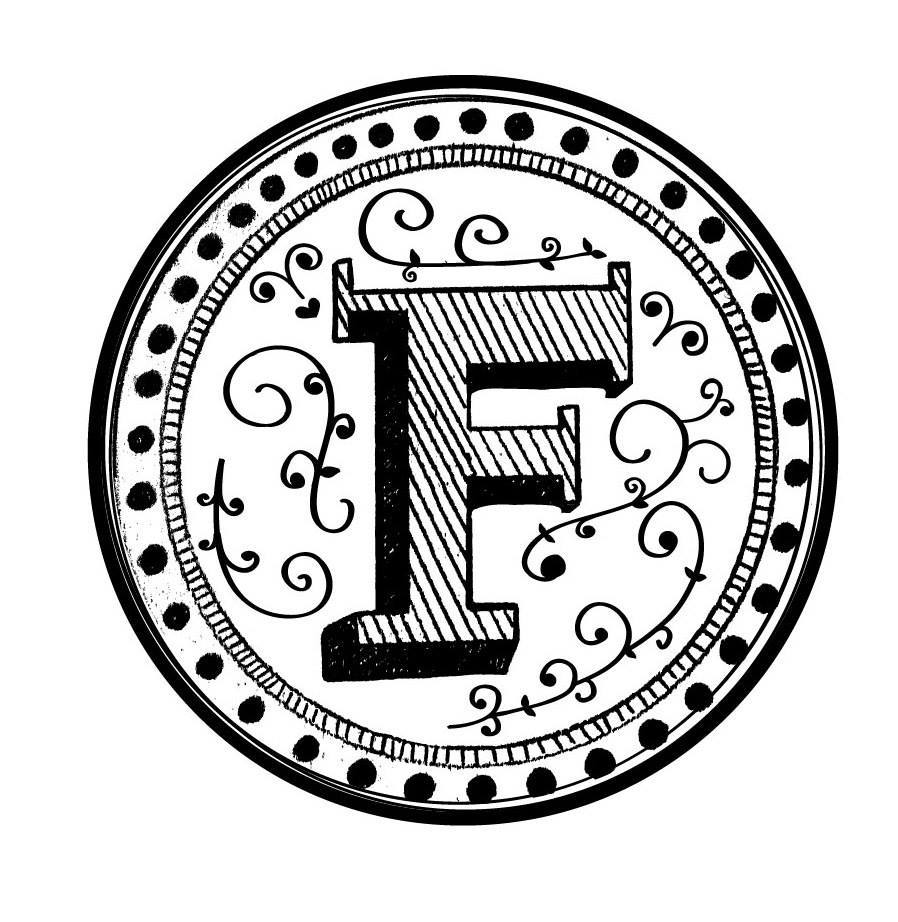 Add to favorites
Anything wrong with the venue information? Notify us!
25.20824859999999
55.26173670000003
Farzi Cafe, Dubai Farzi Cafe - Al Wasl - Dubai - United Arab Emirates
Farzi Cafe is a rendition of Indian cuisine where culinary art meets the alchemy of modern presentations to absorb the guest into the ultimate gastronomic illusion.
Everything at Farzi Café is handcraft with emphasis on every minute detail. From the cuisine and interiors to the platters as well as the presentation of each is handcrafted to add to the culinary exploration it aims to offer. Each dish on the menu, considered as the soul of Farzi Café, is hand-written and accoutred with illustrations.
The menu showcases our take on Indian cuisine, with the aim to present it in a modern avatar while keeping its authenticity intact. It is a high energy space offering a casual dining ambience where diners enjoy a tapas style menu along with an array of specially designed molecular cocktails.