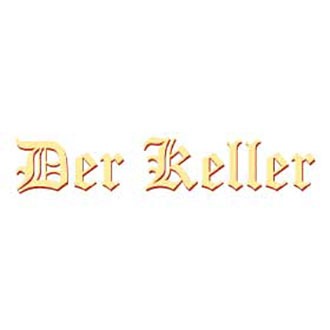 25.141827
55.190743
Der Keller, Dubai Der Keller - Jumeirah - Dubai - United Arab Emirates
Der Keller is one of the only restaurants in Dubai serving traditional German cuisine.
Boasting a selection of the finest German draught, a wide variety of regional dishes and antique décor, Der Keller creates a corner of Deutschland in Dubai.
With striking red brick arches, wine barrels and solid oak furniture, reminiscent of a Bavarian beer hall, this is the perfect place for a casual, relaxed meal or a fun night out. With the daily Feierbend Happy Hour, guests have a chance to taste the best of the region.