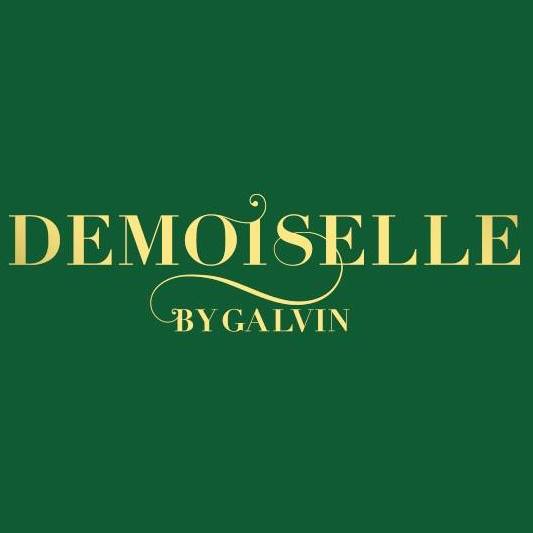 Add to favorites
Anything wrong with the venue information? Notify us!
25.2074816
55.26295270000003
Demoiselle by Galvin, Dubai Demoiselle By Galvin - Дубай - Объединенные Арабские Эмираты
Demoiselle by Galvin is the Galvin brothers' 11th venture, featuring French elements created by Michelin-starred chef brothers Chris and Jeff Galvin.
Demoiselle by Galvin is a jewel in the heart of Dubai. Everyone can sample continental delights and choose from a wide range of dining and takeaway options at the café, boulangerie and juice bar on the lower floor.
On the upper-level guests can enjoy an afternoon of effortless London chic in the classic Salon de Thé, or relax on the outdoor terrace. At any time of day, Demoiselle by Galvin is the place to be for any social occasion.