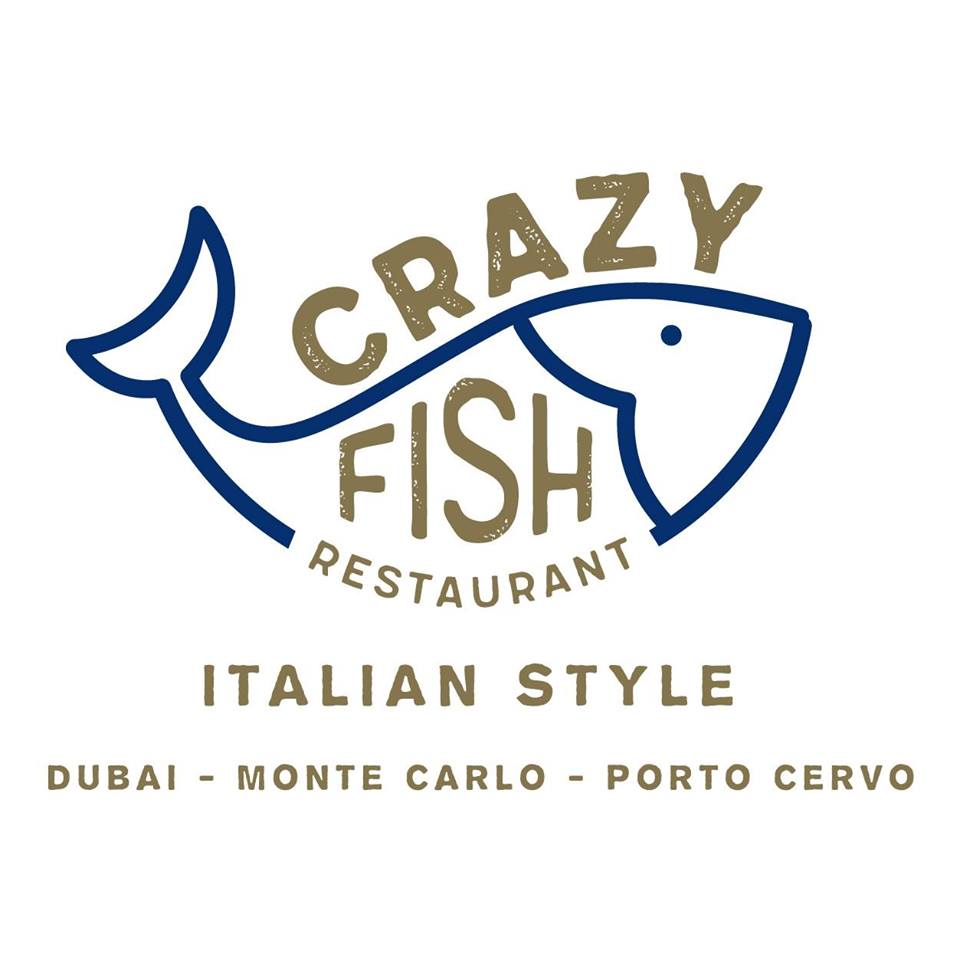 Add to favorites
Anything wrong with the venue information? Notify us!
25.21236
55.28143690000002
Crazy Fish, Dubai Al Fattan Currency House - Дубай - Объединенные Арабские Эмираты
Crazy Fish is a restaurant, created in Monte Carlo in May 2017 by Flavio Briatore, offers the best quality of fresh fish & seafood.
The fish and shellfish are served exclusively fresh focusing on the highest quality. The cooking is simple, rich in taste with Mediterranean elements, which do not conceal or distort the flavour of the fish.
Seafood is characterized by the simple quality of our catch. Oysters, shrimp, prawns, carpaccio, tuna tartare are served fresh every day at Crazy Fish.