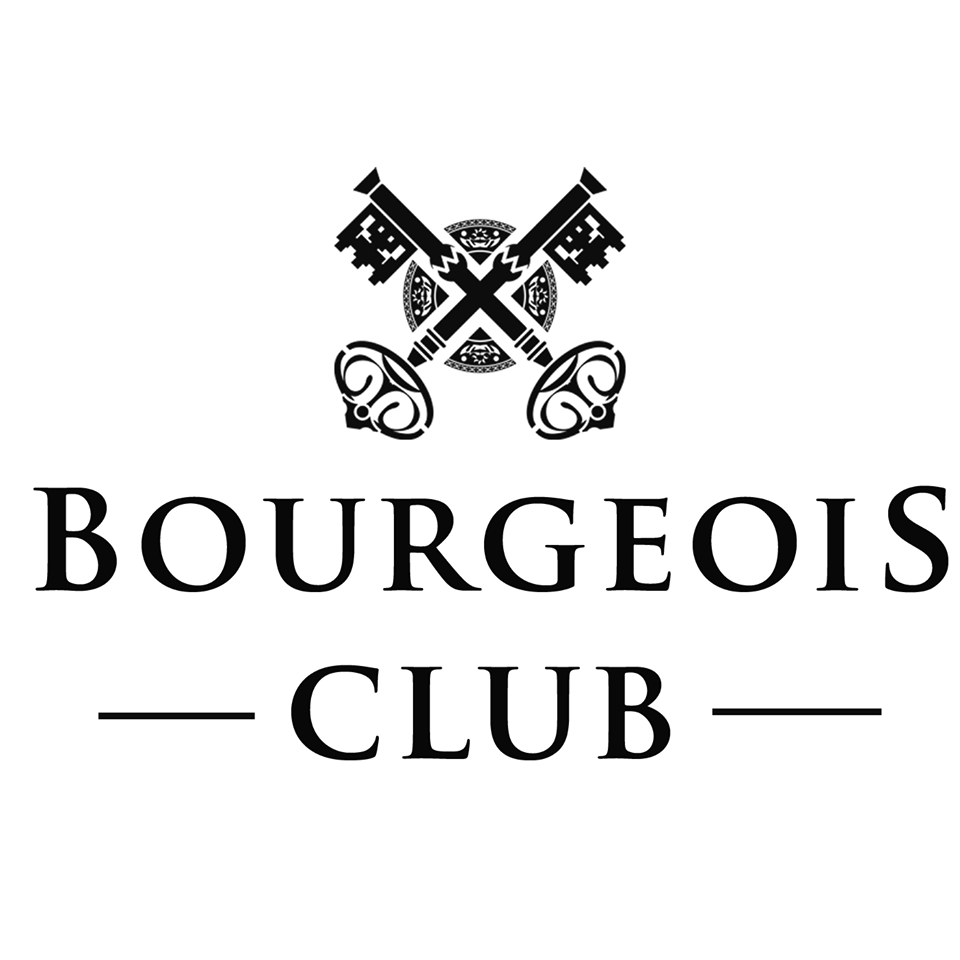 Add to favorites
Anything wrong with the venue information? Notify us!
25.1412914
55.18533709999997
Bourgeois Club, Dubai Burj Al Arab Jumeirah - Jumeirah - Dubai - United Arab Emirates
Bourgeois Club Dubai in Burj Al Arab surprises visitors by renewing itself from head to toe with special decorations and organization specifically for each of it's nights.
Special guests and members never miss these special nights wherever they are knowing they can return to experience this dream once again.