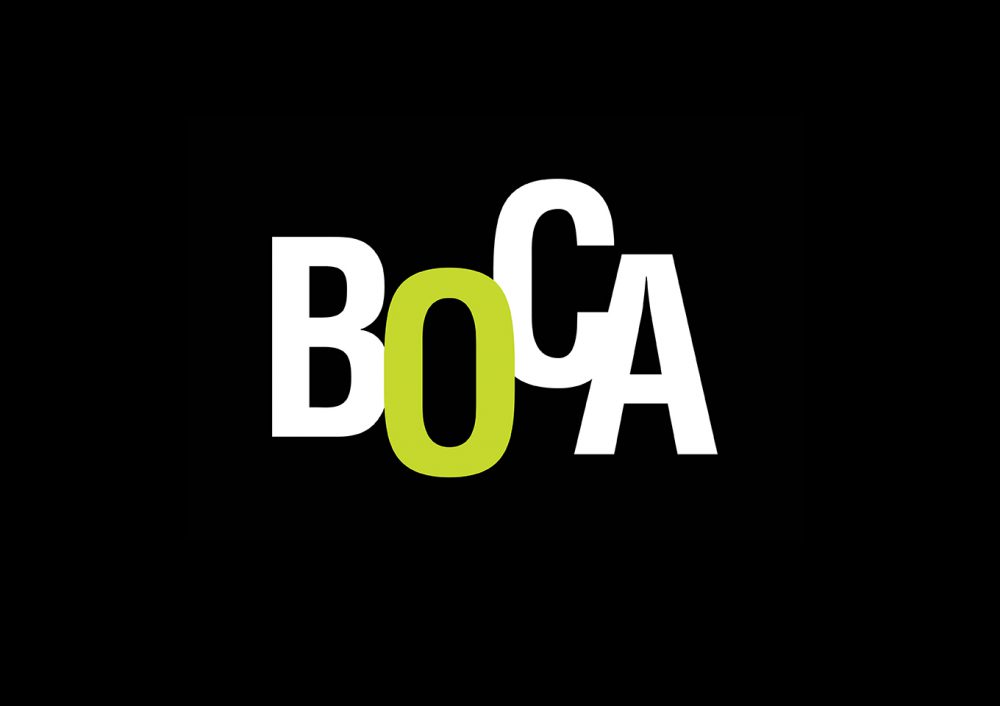 Add to favorites
Anything wrong with the venue information? Notify us!
25.2139743
55.28306859999998
BOCA, Dubai Boca - Dubai - United Arab Emirates
BOCA is a restaurant and bar that celebrates the cuisines of the Mediterranean coastal regions of France, Italy and Spain, in the heart of Dubai's financial centre.
Their philosophy is simple – take whatever's good and fresh and delicious, do as little to it as possible, and share it with people who think like us.
Most of the dishes on the menu are Spanish but there are also French and other Mediterrannean plates available, all done with the same eye for flair and emphasis on quality, tasty core ingredients.
The team at BOCA also update the menu seasonally, making sure they cook with the raw materials that are at their best at that time. That keeps costs down, making it one of the best value places to eat in DIFC, too.
They love the black rice and scallops, the gnocchi with truffles and the chips with beef chorizo and crispy fried egg. All three are sensational, but the more simple pizettas are also worth mentioning, and there's a vegan paella — basically, there's something for everyone.