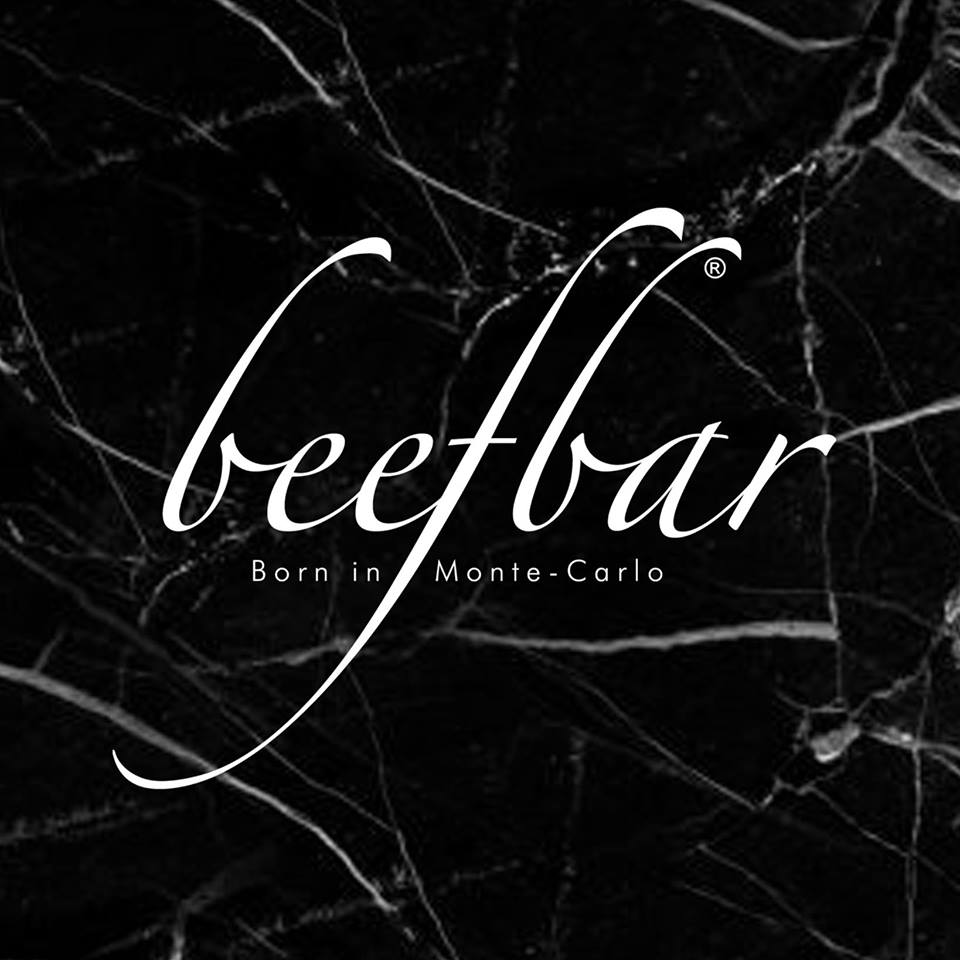 Add to favorites
Anything wrong with the venue information? Notify us!
25.2125675
55.28074400000003
Beefbar, Dubai Beefbar Dubai - Dubai - Объединенные Арабские Эмираты
Beefbar is conceived to break the traditional codes of rigid & high-end cuisine.
The concept works on contrasts, of stated quality but unpretentious. The architectural lines and the menu include sensations found in modern luxury. With a casual atmosphere, the service is both precise & welcoming.
The menu which is based on simplicity and quality ingredients is divisible into 3 axes:
First, the street food to share. These small portions are a selection of the best recipes from the 4 corners of the world, made with the most exclusive products including pure Japanese Kobe beef.
Then, the great meats. Discover the best cuts & origins specially selected by Giraudi: Black Angus from Argentina & USA, Australian wagyu, Japanese Kobe.
Finally, the incredible dishes include fresh and delicious fishes, risotto & pasta.