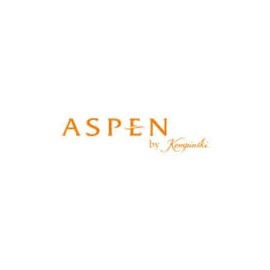 Add to favorites
Anything wrong with the venue information? Notify us!
25.11877
55.19747899999993
Aspen by Kempinski , Dubai Aspen Cafe - Dubai - Дубай - Объединенные Арабские Эмираты
Aspen is a classy French-style café is more refined than most of its Mall of the Emirates counterparts and serves up surprisingly quality food.
With classic, luxurious and warm interiors, the Lobby Lounge at Kempinski Hotel Mall of the Emirates celebrates the European tradition of a grand café in the heart of the city.
Open round the clock, Aspen by Kempinski offers all-day dining, whilst the resident barista serves over 20 varieties of Tchaba designer tea and more than ten different Illy coffee creations.