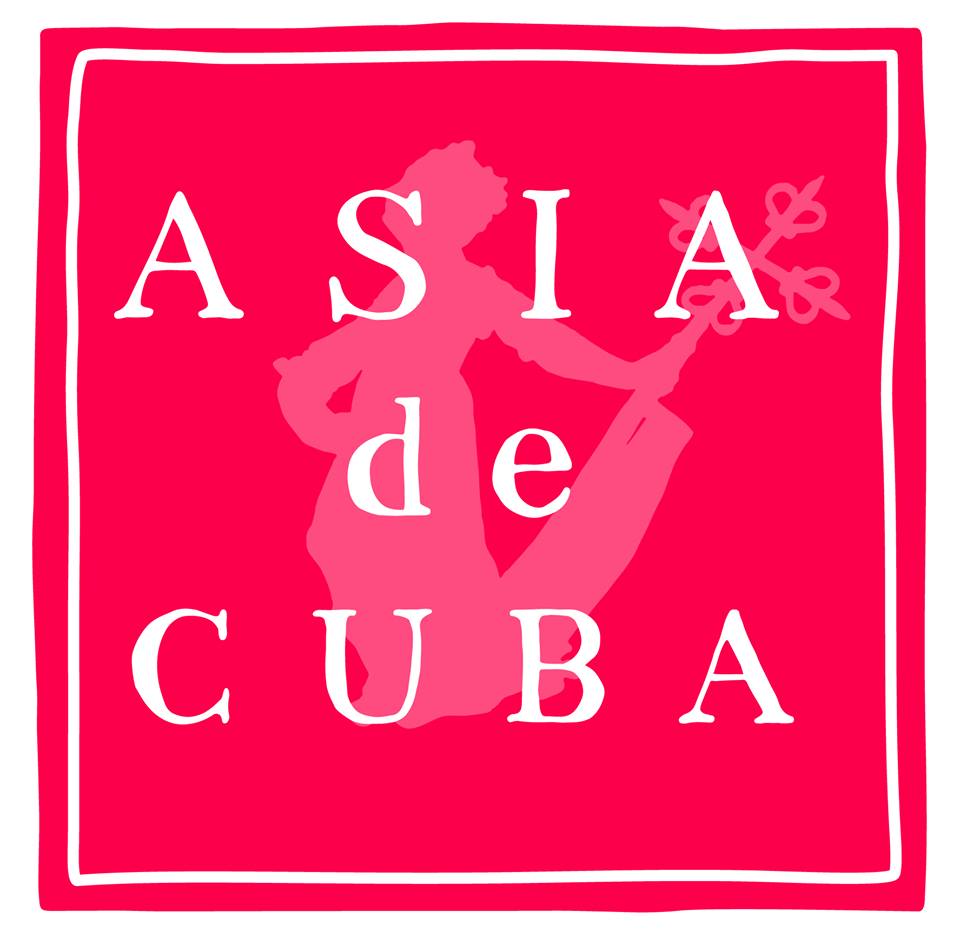 Add to favorites
Anything wrong with the venue information? Notify us!
24.46536
54.32735600000001
Asia de Cuba, Abu Dhabi Asia de Cuba - Al Khubeirah - Abu Dhabi - United Arab Emirates
Located at the St. Regis' prestigious Nation Towers Beachfront on the Corniche, Asia de Cuba Abu Dhabi made its UAE debut in January 2015. Designed by Ian Baylis, the multi-faceted space encompasses a lounge, restaurant and beach deck complete with outdoor bar and stately cabanas with mesmerizing views of the Arabian Gulf.
The innovative menu, created by Cuban-born Executive Chef, Luis Pous, represents the perfect culinary marriage of Asian and Latin flavors and techniques – featuring an extensive selection of shareable ceviche, small plates, salads, signature wokked dishes and entrées as well as a remarkable selection of handcrafted cocktails and cleansers.